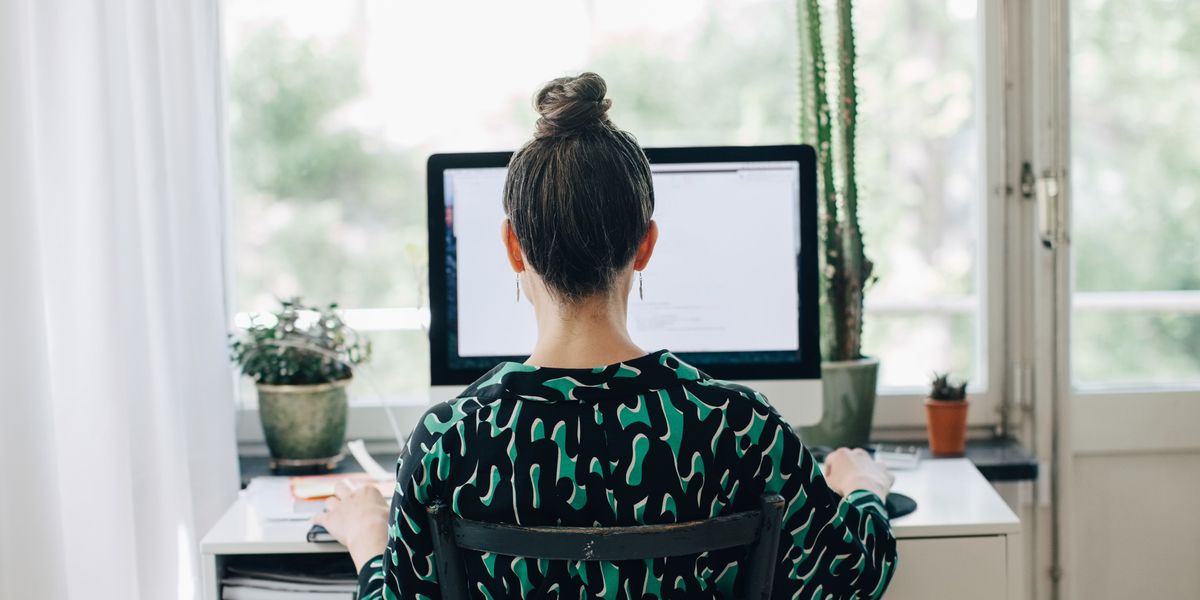 A flurry of deadlines for grants, accelerators, and more are upcoming — do you have these on your radar?
Scroll through four tech and startup opportunities happening in Houston and open for Houston tech and startup innovators.
MassChallenge and IBM's Mentorship Program for Underrepresented Founders
MassChallenge and IBM are bringing back a second cohort of their mentorship program, which provides AI mentoring support and resources to high-impact startups with historically underrepresented founders. In addition to artificial intelligence, IBM is expanding this program to invite startups innovating with cyber and data security.
The IBM Mentorship program will take place over the course of three months, starting May 11, and the early-stage startups enrolled in the program will be matched with IBM Mentors who will share their expertise helping them advance their businesses.
Select participating startups will be invited to participate in a Prize Competition where IBM will award $50,000 in non-cap-table cash prizes.
Applications for the IBM Mentorship program close at 11 pm April 13, 2022. Accepted startups will be notified by May 3, 2022. Apply now.
Small Business Growth Fund
Houston-based Hello Alice's Small Business Growth Fund provides the capital entrepreneurs need to make their next big move. Each recipient will receive a $5,000 grant to accelerate their growth and help make 2022 the year of their small business .Eligible businesses must:
Be a for-profit business
Have less than $1 million in 2021 gross annual revenue
Have a commitment to their customers and community
Have a clear plan for use of funds
If you applied and were not selected for a previous round of the program, you are welcome to submit a new application. The deadline for this application is May 20, 2022, at 5 p.m. Apply now.
M1 MedTech
Proxima Clinical Research's M1 MedTech, a medical technology accelerator, is accepting applications for its fall cohort. The accelerator is looking for five to seven of the most promising early-stage medical device companies to participate in its three-month program. The program has closed its first fund and will be selecting companies over the summer for investments up to $100,000 as a combination of both cash and in-kind services.
"Our program is unique in that it combines acceleration capital, company building expertise, and the regulatory and clinical services of a top CRO," says Larry Lawson, a venture partner and investor with M1, in a news release. "Access to the M1 founders' network, both within and outside of the Texas Medical Center, sets these companies up for success. There's no better group to build a MedTech company with, period."
Experts from Greenlight Guru, Medrio, Galen Data, and Merge Medical Device Studio join Proxima CRO as sponsors of the program and will assist with content delivery and mentoring. Applications will remain open until May 31. Apply now.
Deloitte's Technology Fast 500
Applications for Deloitte's Technology Fast 500 are now open. Now in its 28th year, the ranking recognizes the most innovative, fastest-growing technology companies in North America across industries — media, life sciences, fintech, energy tech, and more.
"Each year, Houston's Fast 500 applicants illustrate the important role innovation and technology play in our daily lives and in the advancement of our city," says Amy Chronis, vice chair, oil, gas and chemicals leader, and Houston managing partner, Deloitte LLP. "We look forward to seeing the diverse portfolio of innovations Houston applicants bring to the table this year."
To be eligible, companies must:
Be in business for at least four years
Be headquartered in North America
Have fiscal year 2018 operating revenues of at least US$50,000
Have fiscal year 2021 operating revenues of at least US$5 million
Have a growth rate of at least 75 percent (growth rate is computed as [(FY2021 rev. – FY2018 rev.)FY2018 rev.] x 100)
Own proprietary intellectual property or proprietary technology, which must be sold to customers in products or services that contribute to a majority of the company's operating revenues
Past Houston-based winnersast Houston-based winners include Enercross LLC, Onit, and Graylog Inc.
The application period is open from April 4 to June 24. And winners will be announced on Nov. 16. Apply now.