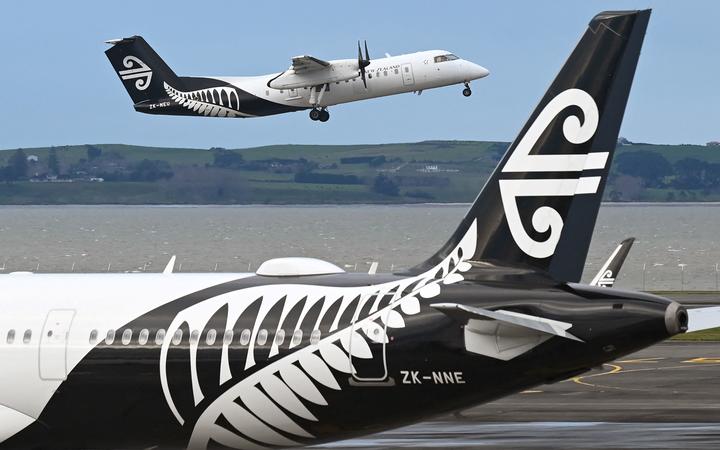 Air New Zealand has had to deal with a flood of phone calls from customers seeking information when borders reopen.
Some people have spent over two hours trying to contact customer service, but the airline says the wait is now between 10 and 30 minutes.
Leanne Geraghty, chief customer and sales officer, said more than 3,000 calls were received on Good Friday alone.
Many passengers want reassurance about travel documents and Covid-19 protocols for travel, she said.
Geraghty said additional staff had been recruited, but passengers should check the Travel Alerts page on the airline's website.
.