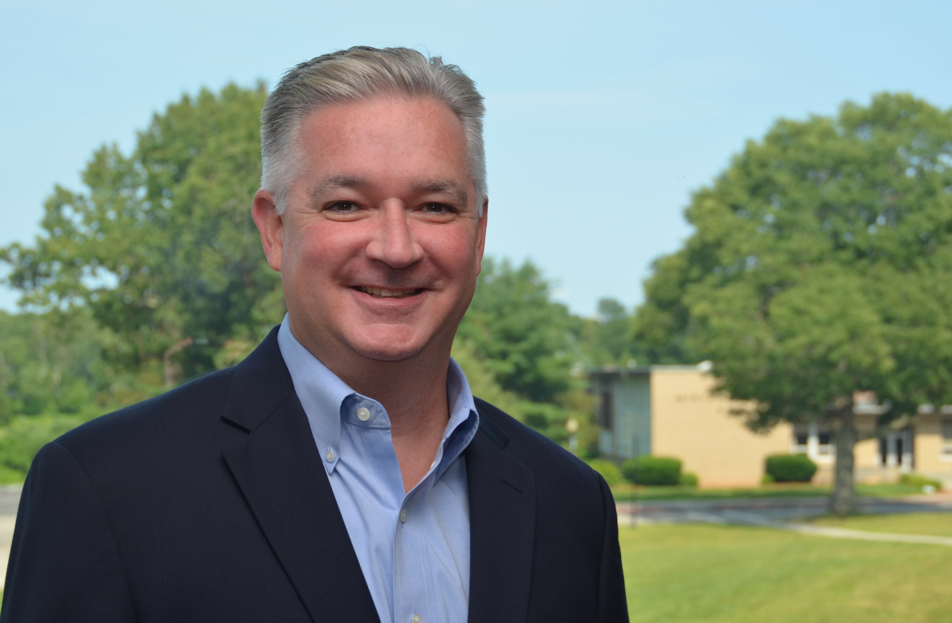 Anna Maria College in Paxton announced on Tuesday it has named Hugh Drummond as its new vice president for external relations and chief communications officer.
Drummond joins the school after spending the last 14 years as a partner at Seven Letter communications firm, which has outposts in Washington D.C. and Boston.
The position Drummond is filling is new to the school, Anna Maria said.
In his new role, Drummond will report to college President Mary Lou Retelle, according to the announcement.
"Hugh brings decades of experience in communications and an in-depth knowledge of the college," Retelle said in a statement. "We are excited to welcome him to our community and to grow our outreach efforts. We know he will contribute greatly to Anna Maria College's future success."
Drummond has more than 30 years of experience in strategic communications, crisis planning and response, public relations and politics.