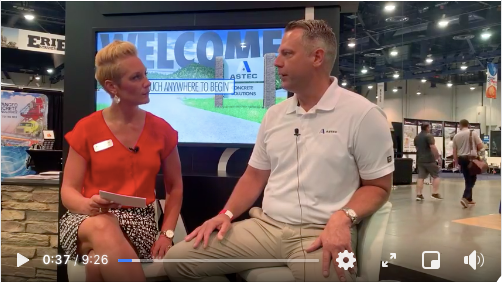 Astec recently announced a rebranding campaign aimed at helping customers connect with the brand in a more efficient way.
The OneAstec business model supports company focus to build and connect with customers.
Amy Schwandt, publisher of Asphalt Contractor Magazine talks to Astec President & CEO Barry Ruffalo to learn more.