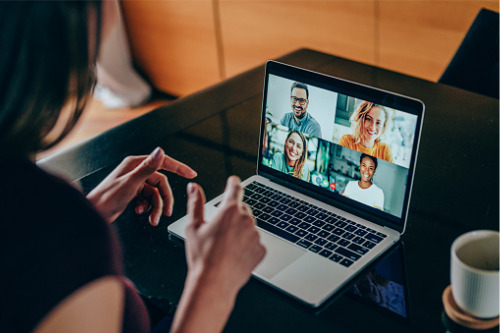 "Flexible working was already a growing movement for companies, albeit far more gradual than we've seen over the past 18 months," noted Anne Middleton, HR head for Atradius UK and Ireland. "The pandemic acutely accelerated this trend and fast-tracked the implementation of infrastructure to support routine home working."
The insurer, for instance, has supported hybrid working through initiatives aimed at equipping its workforce with the skills that will help in effective remote working, while at the same time focussing on company culture, social connectivity, and well-being.
Additionally, Atradius has a new technology and communications infrastructure. It will also continually review the new work structure to ensure the balance is struck between employee needs and those of the firm.
"At Atradius, the way our staff continued to run the business almost fully remotely during the pandemic was impressive, embracing new technology and new ways of working to operate and communicate effectively," added Middleton.
"However, facetime is irreplaceable in allowing us to maintain the strong relationships with customers and brokers we are renowned for as well as being able to innovate and collaborate over the long term. Therefore, a hybrid solution between working in the office and remotely provides the ideal balance to benefit from the best of both worlds."
She went on to note that good mental health and staff engagement are high up there among the insurer's core values.
The head of HR stated: "We believe the flexibility of a hybrid working philosophy offers a better equilibrium, enabling staff to feel more fulfilled, achieve a better work-life balance while boosting productivity and efficiency."