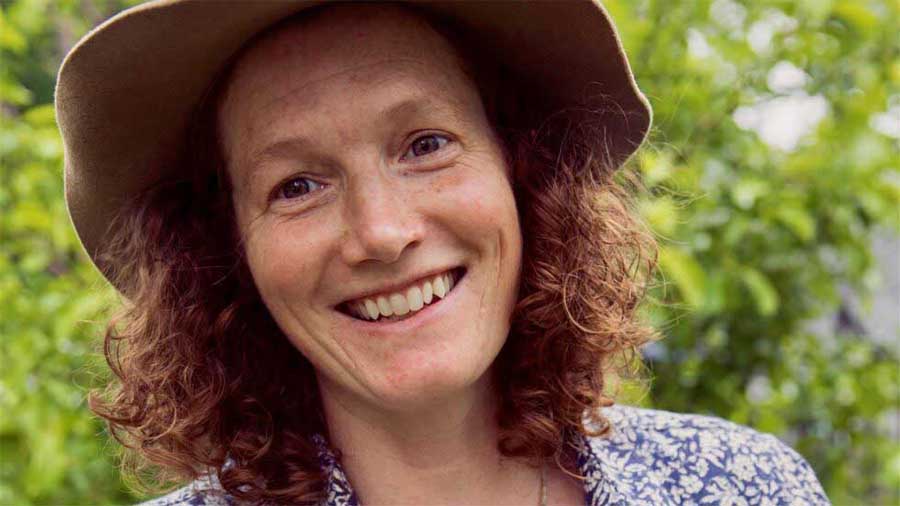 Burton announced the promotion of Ali Kenney, formerly SVP, strategy & insights, to chief strategy officer. As Burton's first chief strategy officer, Kenney will lead key workaround brand purpose, company strategy, consumer-centricity, sustainability, DEI and growth opportunities.
In 2011, Kenney proposed the company's sustainability platform to Burton owner, Donna Carpenter. Together they led its sustainability process. Since its formation, Kenney and her team have driven significant gains in the company's environmental and social impact.
In 2019, Burton became the first snowboard company to earn B Corp. certification followed by Fair Labor Association accreditation in 2020. Burton has also shifted from all conventional cotton to 99 percent sustainable cotton (all apparel, fleece and tees made with 100 percent organic cotton), and ensures that 80 percent of total fabrics are Bluesign approved and achieved a more than 20 percent reduction in the carbon footprint of snowboards.
Photo courtesy Burton