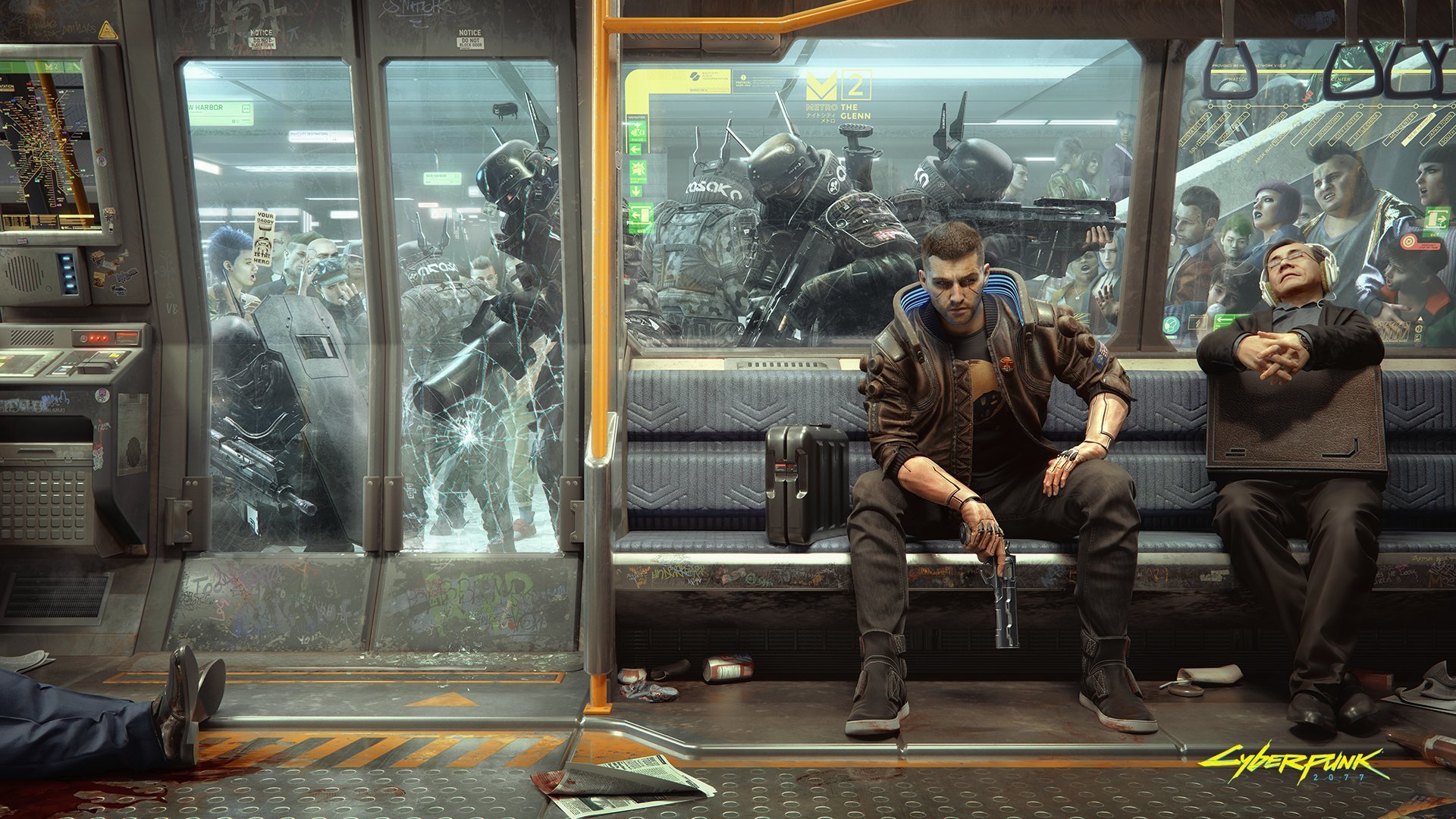 CD Projekt has shared its financial report card covering the first six months of fiscal year 2021, confirming a 29 percent year-over-year increase in first-half revenue to 470.6 million PLN ($124 million USD) thanks to Cyberpunk 2077 and of course, The Witcher 3 and all its expansions.
While sales from North America rose a whopping 94 percent during the first six months of fiscal 2021, European sales dipped 52 percent year-over-year. Net profit during the period also fell 28 percent to 105 million PLN ($27.6 million) on account of increased costs and expenses, including the "ongoing intensive work" on Cyberpunk 2077.
CD Projekt is certainly committed to the "long-term potential" of Cyberpunk 2077. The company reveals during an H1 2021 earnings call that nearly a third of CD Projekt RED's development staff remains hard at work on new and improved versions of the game for PlayStation 5 and Xbox Series X|S.
While CD Projekt is still targeting a "late 2021" release window for these native new-gen releases, the studio cautions that a delay may still be possible. This also extends to the upcoming new-gen console port for The Witcher 3, currently being handled by Saber Interactive; CD Projekt is clearly not keen on repeating the mistakes of rushing retail releases this year!
Meanwhile, CD Projekt RED has no less than 160 team members (representing nearly a quarter of its total development staff) working on Cyberpunk 2077's first major DLC expansion.