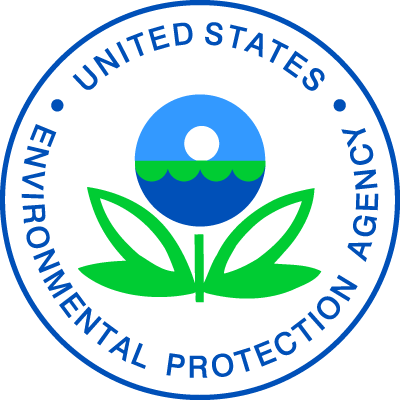 Summary
Public Comment Period – Notice of Intent for Partial Deletion of Site From NPL
The U.S. Environmental Protection Agency (EPA) Region 7 announces a partial deletion of the Omaha Lead Superfund Site from the National Priorities List (NPL) and invites the public to comment on the site.
The Notice of Intent to Delete was published in the Federal Register (86 FR 26452) on May 14, 2021. The Docket Identification No. is EPA-HQ-SFUND-2003-0010 and is available online at www.regulations.gov.
Written and oral comments regarding this proposed action must be submitted during the 30-day public comment period on or before June 14, 2021.
The public may submit their comments directly to the online Docket by following the instructions. In addition, public comments can be submitted via email to David Wennerstrom at: wennerstrom.david@epa.gov.
General questions, requests for site information, and/or questions about the NPL deletion process can also be directed to:
Elizabeth Kramer
Community Involvement Coordinator
Office of Public Affairs
U.S. EPA Region 7 (ORA/OPA)
11201 Renner Boulevard
Lenexa, KS 66219
Phone: 913-551-7186
Toll-free: 1-800-223-0425
EPA and the state of Nebraska, through the Nebraska Department of Environment and Energy, determined that all appropriate response actions under the Comprehensive Environmental Response, Compensation and Liability Act (CERCLA) and other lead abatement activities at 96 residential properties at the site have been completed.
EPA keeps site project information and reference materials for the public to read at information repositories. EPA assessed the ability of the public to access its online repository and determined that the local community has this ability. To review the Administrative Record, please visit EPA's Site Profile Page (see Site Documents & Data).