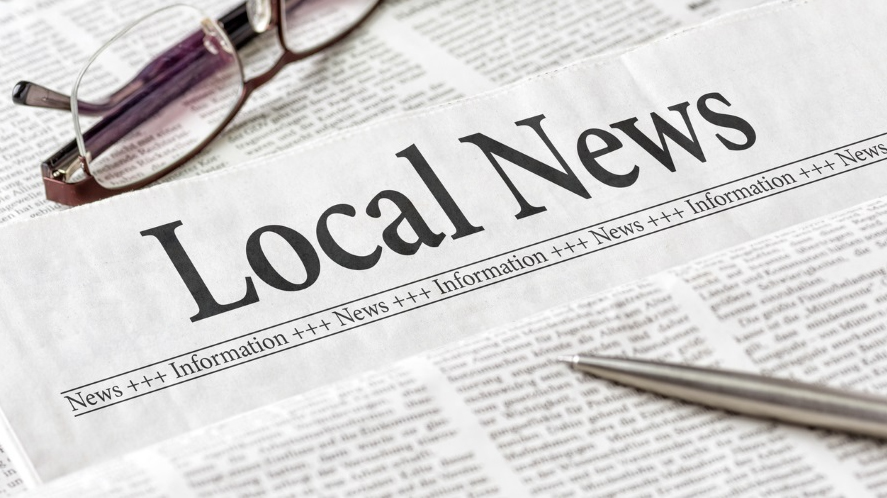 People from across Cumbria are being encouraged to sample the best of the county's visitor attractions during a special new initiative called Cumbria Residents' Week.
The first-ever Cumbria Residents' Week will take place from Saturday October 2 to October 10, 2021, with more than 75 local businesses signed up to the scheme, including Whinlatter Forest, the Ravenglass and Eskdale Railway (known as the La'al Ratty), Tullie House Museum in Carlisle, Ullswater Steamers, and Barrow's Urban Extreme Indoor Skate Park.
Cumbrian residents who visit a participating business and make a qualifying purchase of £10 or more will be given a code to enter into a draw giving them a chance to win a fantastic prize donated by the businesses taking part. Just enter the code on the Residents' Week website at
www.cumbriaresidentsweek.co.uk for a chance to win.
Prizes include two-night stays, meal vouchers, gift vouchers, food hampers, bottles of champagne, memberships, free cocktails, film tickets and more.
The initiative has been organised through a partnership of Cumbria's six district councils with the support of Cumbria Tourism and Keswick Tourism Association.
It's hoped that the scheme will help to support the business community to bounce back from the effects of the Covid-19 pandemic by encouraging Cumbria's residents to sample the great attractions, venues, eateries, hotels, shops and more on their doorstep.
Eden District Council's Deputy Leader and Economies and Enterprise portfolio holder, Cllr. Mary Robinson, said: "As part of our continuing Covid recovery work, we are pleased to be an active partner in Cumbria Residents Week which seeks to encourage spending in our visitor economy businesses, in what is traditionally a quiet time of the year.
"We would encourage our Eden residents to take part in the event and in doing so they may have the opportunity to enter the draw and win one of the exciting prizes offered by some of the participating businesses."
If the week-long event is a success, it is hoped Residents' Week will become part of the annual calendar in Cumbria.