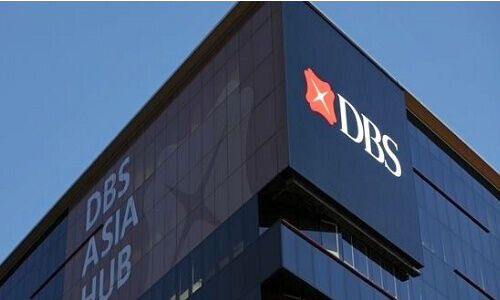 The platform plans to tap on the growing popularity of cryptocurrencies and digital assets among corporate investors, accredited individuals and family offices.
DBS plans to list at least half a dozen security tokens by end-2022 on DDEx, the bank's institutional-focused digital asset exchange, the exchange's chairman told «Reuters» on Monday.
According to Eng-Kwok Seat Moey, who is also head of capital markets, the bank's position as one of the biggest wealth managers in Asia and its expertise in originating deals in capital markets would help it attract users and grow trading volume.
The bank listed its first security token on the platform in May 2021, in the form of a S$15 million digital bond.
Growing Platform
Eng-Kwok repeated CEO Piyush Gupta's target of growing the digital exchange's investor base to about 1,000 customers this year, and said DBS wants to grow this number by 20-30 percent annually for the next three years as digital tokens gain acceptability.
DDEx was launched in December 2020 with an initial offering that covered cryptocurrency trading. As of August 2021, it housed around 400 investors with close to S$130 million ($95.8 million) of digital assets in its custodial services.