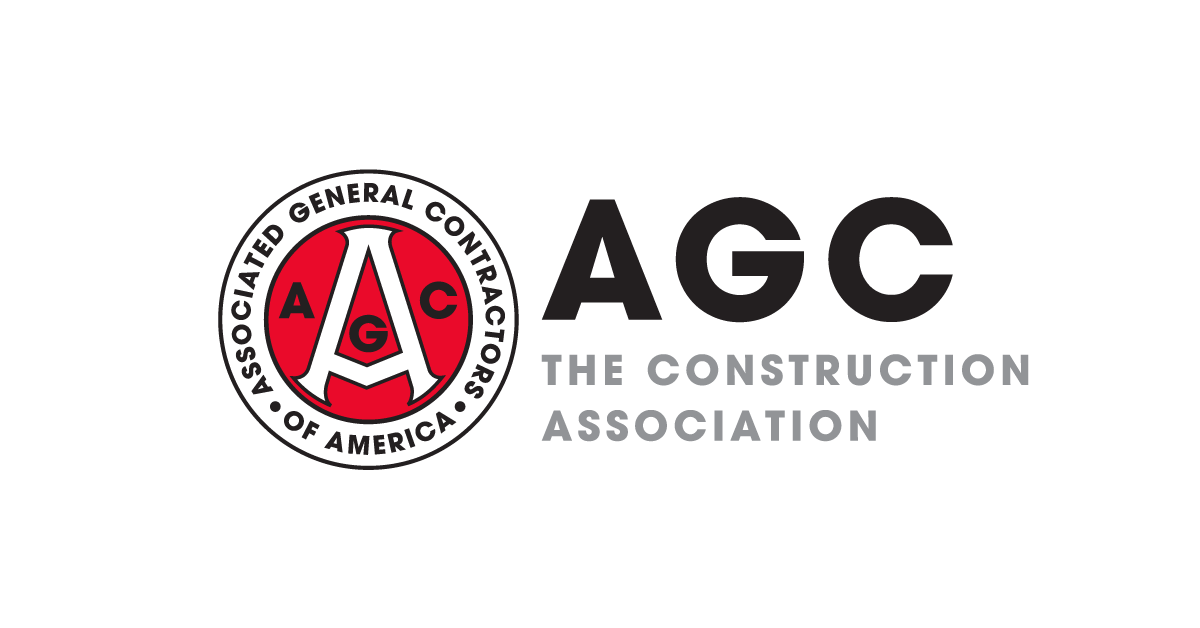 AGC Submits Regulatory Comments
On August 27, AGC submitted regulatory comments in response to the U.S. Department of Labor's proposed rule to implement and enforce Executive Order 14026, "Increasing the Minimum Wage for Federal Contractors," signed by President Biden on April 27.
This Executive Order and its enacting regulations will:
Increase the minimum wage for workers performing work on or in connection with covered federal contracts to $15 per hour beginning Jan. 30, 2022.
Continue to index the federal contract minimum wage in future years to an inflation measure.
Eliminate the tipped minimum wage for federal contract workers by 2024.
Ensure a $15 minimum wage for workers with disabilities performing work on or in connection with covered contracts.
The proposed rule generally followed the provisions of the previous rulemaking increasing the minimum wage for federal contractors and retains existing guidelines and definitions. Among its comments, AGC called on regulators to:
Provide "safe harbor" for prime contractors and higher-tier subcontractors that properly flow down the lower-tier subcontractors;
Clarify the rules applicability and requirements on multi-year contracts;
Require agencies to bilaterally modify existing contracts to include the minimum wage once the wage increase takes effect; and
Align the rule's language with the Federal Acquisition Regulation to help ensure that minor and inadvertent mistakes do not lead to debarment proceedings.
For more information, contact Claiborne Guy at claiborne.guy@agc.org or 703-837-5382 or Jordan Howard at Jordan.howard@agc.org or 703-837-5368.