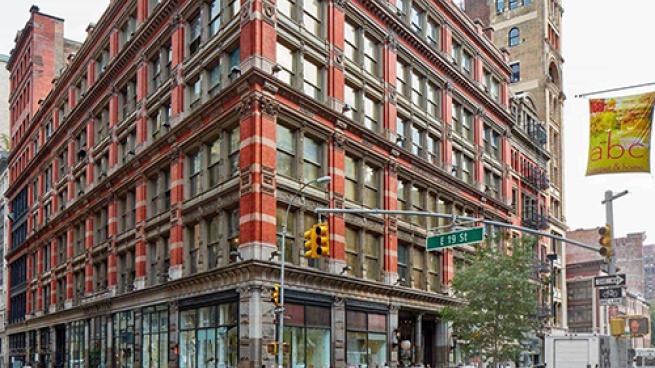 ABC Carpet & Home has filed for Chapter 11 bankruptcy protection with plans to sell itself.
In its filing, the family-owned, 125-year-old upscale home décor, gifts and accessories retailer cited the "mass exodus" of current and prospective customers who fled the city during the pandemic for its troubles. ABC's operations include its iconic multi-level flagship in Manhattan's Flatiron District and an outlet store in Brooklyn.
The company has entered into a stalking horse agreement with 888 Capital Partners, a consortium of investors, which will provide debtor-in-possession financing in order to allow ABC Carpet & Home to meet its business obligations during the sale process. ABC said its operations will continue "as usual" and that it will "honor customer programs, including deposits, merchandise credits and gift cards."
The filing was not unexpected. In August, reports surfaced that ABC was exploring "whether bankruptcy makes sense."
"We have worked to navigate the challenges of the last year, including fulfillment issues due to COVID-19-related supply chain shortages and production delays, and we are pleased to have now identified a strategic investment partner that is well-positioned to provide ABC Carpet & Home with a pathway to long-term success," stated Aaron Rose, CEO of ABC Carpet and Home.
The company listed $50 million in assets and $100 million in liabilities in its filing, according to Bloomberg.
[This story was originally published on chainstoreage.com]