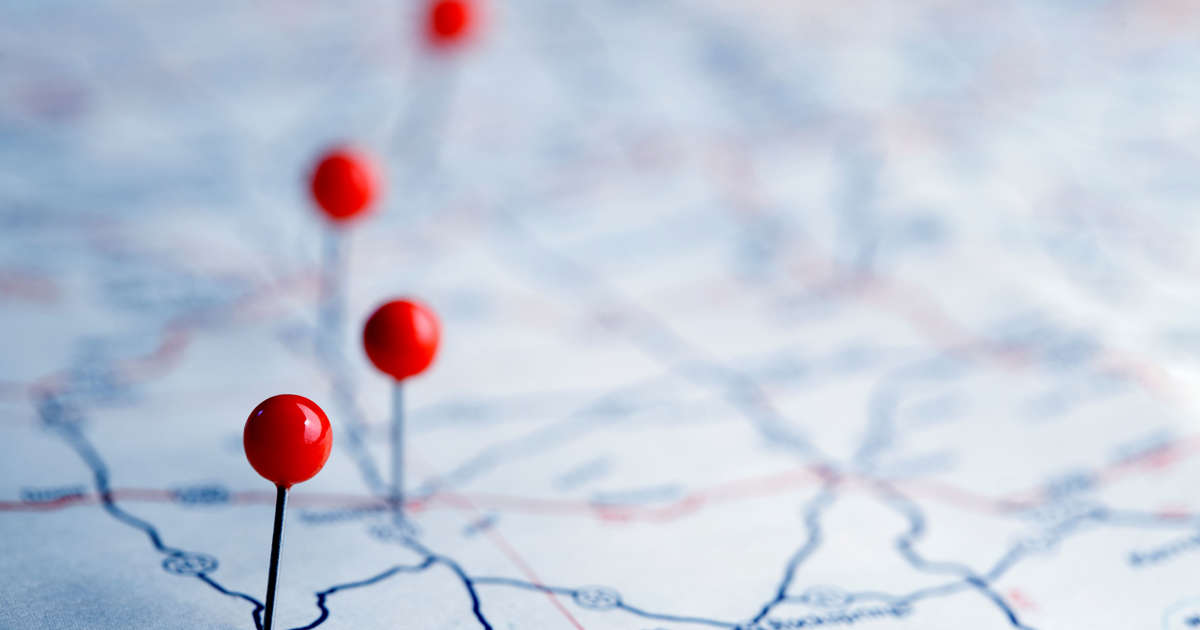 Mar. 31—A new KFC is coming to northwest Fresno, at the corner of Herndon and Spruce avenues.
But it won't look like your average KFC.
Formerly known as Kentucky Fried Chicken, the company will debut its first "Next Generation" style of fast food restaurant on the West Coast in Fresno.
The restaurant is owned by JEM Restaurant Management, a Fresno-based company that is the franchisee for about 15 KFC locations in the area.
The company has owned the land for a while, but the plot is so small none of the regular KFC designs would fit, said Richard Braden, JEM's chief facilities officer.
Now, the "next gen" design does.
The restaurant will be on the northeast corner of Herndon and Spruce avenues, where Spruce turns into Polk. It will be built in the middle of the center, where a coming soon sign is now.
"It will look a lot different from the current ones we have," Braden said.
What's a Next Gen KFC?
It has a smaller-than-average dining room that seats 30 people, along with a different exterior, with a couple of red and white stripes.
It will have a drive-thru, but also a walk-up window. That is designed for people picking up mobile orders, for themselves or for Uber Eats drivers or others picking up orders to deliver to homes.
It will have designated parking spaces for curbside pickup.
The inside of the restaurant will have kiosks so people can order directly from a screen. Cashiers will still be available for people who want to order from a person.
KFC is not the only restaurant making changes like these. Large dining rooms are going out of style industrywide as customers are increasingly opting for takeout.
It's why you're seeing restaurants like Romano's Macaroni Grill and Logan's Roadhouse being torn down and replaced with restaurants like Raising Cane's.
Work starts Monday on the new KFC after a groundbreaking ceremony.
The restaurant will employ 50 people.
This story was originally published March 31, 2022 7:00 AM.
(c)2022 The Fresno Bee (Fresno, Calif.) Distributed by Tribune Content Agency, LLC.