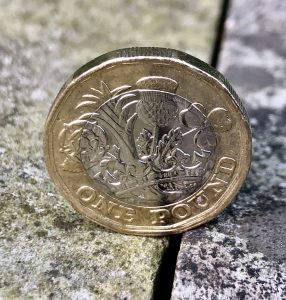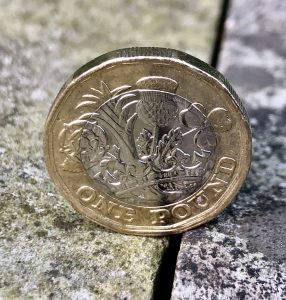 Gala Technology and Freedom Pay have partnered on a payment solution, according to a note from the company.
Gala offers a "cardholder not present" solution called SOTPay that allows secure remote transactions. FreedomPay offers a client experience platform that enables end-to-end consumer experiences by delivering dynamic offers, a customized check-out across all channels, and analytics through business intelligence.
The partnership is said to support FreedomPay in providing its merchants with the ability to process secure and PCI DSS compliant payment transactions across a number of channels including telephone, webchat, SMS, and social media platforms. The new agreement is said to be timely due to the record number of people who continue to work from home following the pandemic.
Barry Stearn, Vice-President, Partnerships, FreedomPay said they are delighted to partner with Gala Technology, "bringing together consistently award-winning payment innovation for the benefit of our mutual clients. Both organisations share an ethos that integrations solve for complex payment scenarios, thus improving the consumer journey as a result."
Gala Technology CEO Jason Mace, said they are happy to partner with FreedomPay to help provide their merchants with secure and PCI DSS compliant transactions across multiple channels.
"Our cloud-based technology does not require any additional hardware or integration, or any amends to existing telephony and network infrastructure, which means that deployment can be swift and incredibly cost effective. It's perfect for remote working environments."