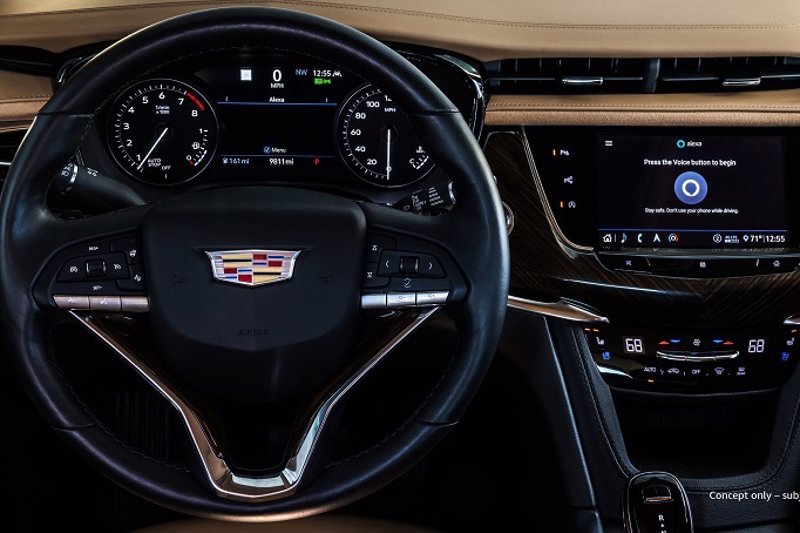 General Motors announced on Wednesday that it would increase spending on electric vehicles to $35bn by 2025, a 30% increase on the plans announced in 2020.
The money will be used to expand the rollout of EVs and further develop the production of its battery and fuel cell technologies.
Part of the plans included building two new US battery plants in addition to the two that are already under construction by 2025.
According to CNBC, GM's goal was to sell more than 1.0m EVs annually by 2025. GM was already on record saying that it would roll out 30 new EVs by 2025, but it hadn't provided more detail on the subject.
"There are several growth engines in General Motors, and we're going to just keep pushing ahead and accelerating them like we're doing today of announcing a faster pivot to EVs," CEO Mary Barra told CNBC "I really see long-term value creation for General Motors and for our shareholders."
"Across the board, we are seeing exceptionally strong reactions and positive response to all of our electric vehicles," Barra said.
GM wasn't alone in increasing its spending on EVs, with rival Ford Motor having also raised its investment plans for the technology by over $30bn over the same time horizon.