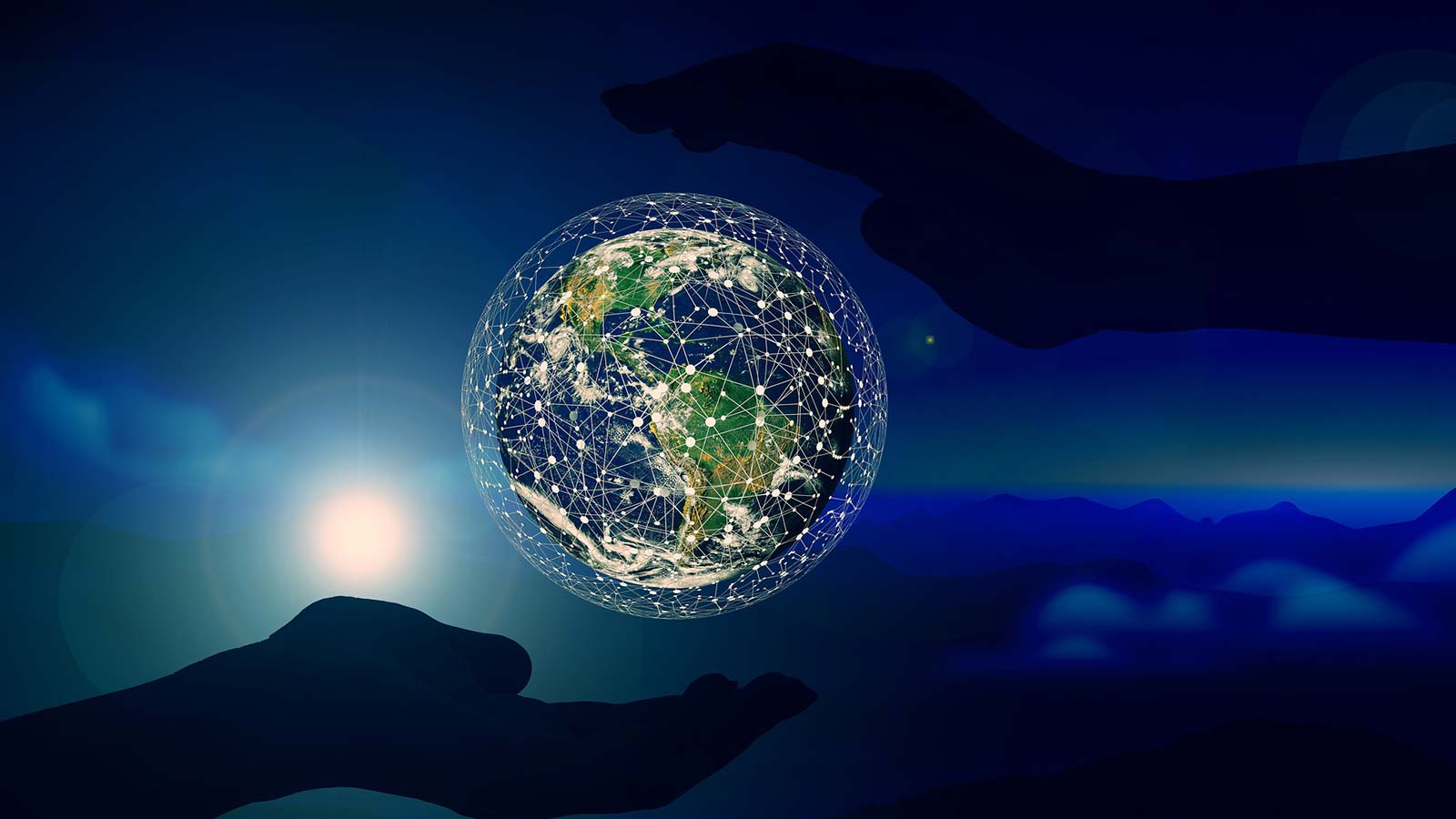 When we rolled out a Demand-Side Platform (DSP) recently, the rationale for this move was clear: Marketers are smarter in 2021 than they were even two years ago, and they have greater use for advanced AI and machine learning-powered technologies which enable optimizing their ad campaigns.
Read Also: Amazon Prime Day 2021 Sales: Top Marketing Insights
If in the past, an attraction for working in media planning and buying was to take advantage of the perks offered by media sales reps, including free lunches, shows, and concerts, media planners today are data geeks. With ads being bought via automated real-time programmatic auctions in a fraction of a second, they have to love data.
But if one programmatically purchased ad is digital media planning at eye level, today's marketers need to be able to see the entire campaign at 10,000 feet and understand the brand's complete marketing mix at 30,000 feet. And to do that, marketers in 2021 need advanced technologies like DSPs.
Marketers are Smarter in 2021
The main reason for rolling out technology that had been consolidated over the last five years is because marketers are smarter now. They've learned how to take advantage of the technology available to optimize their marketing campaigns. And they're bringing in their company's 1st party data into their marketing technology platform, a trend which will accelerate based on Apple's termination of IDFA and Google's ending their support of cookies in 2022.
Intellifluence Launches Android App Completing Mobile Push
Specifically, marketers are optimizing the efficiency and effectiveness of their marketing campaigns in order to improve bid management, campaign audience targeting, media reach and traffic source transparency to reduce fraud and malware.
Marketers also want to be able to test creative performance and ad campaign models and integrate their chosen third-party tracking vendor to achieve optimal campaign results.
That's why marketers need a DSP in 2021.
AI/ML-driven Technology has Improved
One reason that marketers are smarter today is that the technology they have at their disposal is better and more effective. There have been advancements in AI and machine learning technologies over the last few years, coupled with improvements in product usability, which enable any media planner to optimize campaign performance.
This means that AI technology can improve processes like bid management and creative testing to ensure that marketers are serving the right ad at the right price. These advancements in technology enable marketers to effectively and efficiently optimize Cost Per Install (CPI) or Cost Per Action (CPA) campaigns focused on specific KPIs and audiences as they benefit from action-driven models, algorithmically optimized, to achieve maximum Return On Ad Spend (ROAS).
When DSP and other marketer-driven technologies launched in the late 2000s, the technology was less advanced, the data which was needed to optimize this technology was less prevalent and the marketers using the technology were less sophisticated. Today, after a period of technology consolidation, marketers have the skills, experience, and data supported by more innovative technology to derive true value from the data and DSP technology for optimized marketing performance.
[To share your insights, please write to us at sghosh@martechseries.com]