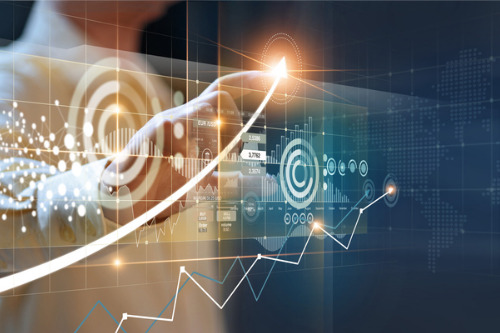 Insurance Business Asia wants to showcase top-performing insurers, brokerages, and service providers in this year's 5-Star Insurance Innovators Awards.
Have you transformed your claims process? Have you changed your products to create new revenue streams? Have you solved a long-standing pain point for your customers?
Submit your nomination by telling us about your successful innovation and tech transformation projects from 2020. There is no cost to enter, and any sensitive information provided will be kept confidential.
Survey closes on August 20, 2021.
The report offers a unique benchmarking opportunity to see how company practices compare to those of their peers. The 5-Star Insurance Innovators report will be published on the Insurance Business Asia website and in the newsletter in November.