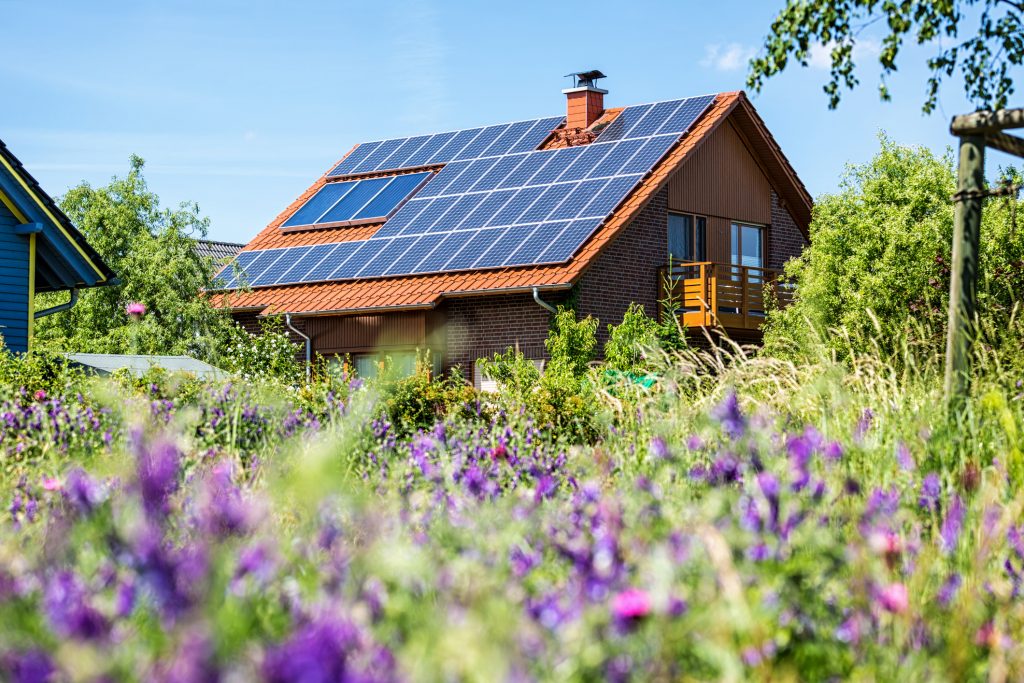 In addition to lowering your carbon emissions and cutting your energy bills, you could benefit from some financial incentives when you install a renewable energy system.
Under the UK Government's Renewable Heat Incentive (RHI) scheme, you could receive quarterly cash payments over seven years for installing renewable heating technology such as biomass in your home.
There's also the Smart Export Guarantee (SEG) scheme, which involves energy suppliers paying people who generate small amounts of renewable energy for electricity they export to the grid. You could benefit from this scheme if you export electricity using your own solar PV system, a wind turbine, a hydropower system or a micro-CHP unit.
To achieve net zero, we need to generate our electricity from a mix of low carbon, renewable sources. Explore our guide to renewable energy to help you make the right choice for your home and play your part in addressing the climate emergency.