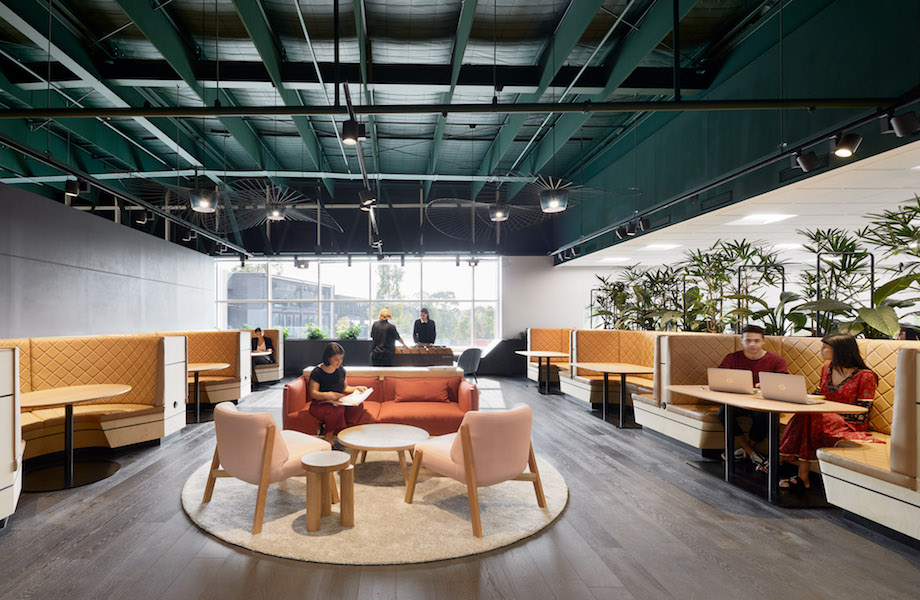 This pandemic has made architects and designers rethink the way they design for commercial space.
First port of call is the workplace, which is being re-imagined to appeal to a workforce that's generally benefitted from the work-from-home orders that Covid necessitated.
It's also being informed by employers who have had to find new ways to make their teams' return to the office more attractive.
Gray Puksand's Post-Covid Workplace Research paper outlines 12 workplace performance metrics to aid in understanding people's current expectations around their workplace.
Based on these resulting criteria, the practice suggests the most successful workplace designs allow individuals to identify the workplace as providing more opportunities than anywhere else for them to work effectively.
To describe such an environment, Gray Puksand recently coined the term 'magnetic workplace'.
Donna Wheatley, partner at Gray Puksand, said a magnetic workplace uses that space and the experience of being in that particular space to draw staff in, rather than force requiring them to be there.
"It's a workplace that is undeniably more effective at enhancing an individual's performance than, say, working from home would, ultimately making the space so appealing that it's clearly the better option for all involved," she said.