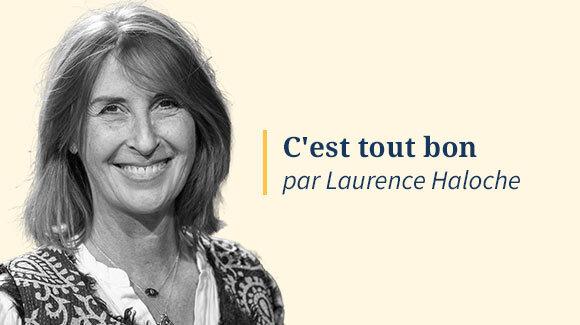 Dear foodies,
To make you want to salivate, taste, discover, cook, maybe even think… Every Friday, I will reveal the best of what can whet your appetite.
Of my favorite restaurants, I will share the experience by inviting you to my table, as if the reservation had been made for two, Paul, François and the others… Only a selection of favorites, because even if all critical thinking cannot is not ruled out, no time for heartburn, dismissals, those pesky stomachaches.
I campaign seriously, but without seriousness, for the art of good food, for all that is good and well done.
A benevolent principle partly inherited from Maurice Beaudoin, co-founder of
Figaro Magazine
who hired me in 1986 to write about the art of living, already.
For more than 40 years, his columns have highlighted the creativity of talented chefs.
"Why not only talk about the best?
»
he said to me during the last lunch that brought us together…
This article is for subscribers only.
You have 90% left to discover.
Cultivating your freedom is cultivating your curiosity.
Keep reading your article for 1€ the first month
I ENJOY IT
Already subscribed?
Login