A mother is urging people to be aware of the symptoms of sepsis after developing the life-threatening condition due to a urinary tract infection while pregnant.
Samantha Sinclair from Hogganfield in Glasgow, suffered from hyperemesis gravidarum while pregnant in 2016, a condition which causes severe nausea and vomiting.
The then-25-year-old was bed bound for two months and sick up to 20 times a day, having to make repeated visits to the Princess Royal Maternity Hospital in Glasgow for the condition.
Adding to her stress, it was discovered she had a heart-shaped womb which can cause complications such as premature labour, miscarriage or the need for a Caesarean section.
She also suffered from urine infections while pregnant, which in turn caused her to develop sepsis.
Monday marks World Sepsis Day and Samantha is urging people to know the signs of the condition.
She said: "I suffered from urine infections from the very beginning of pregnancy. By the time I was 30 weeks pregnant I'd had six urine infections and the sixth one caused the sepsis.
"I had become resistant to all the antibiotics the doctors had given me over the seven months of being pregnant."
Moving into her mum's house so she could look after her while Samantha's fiance was at work, she woke up one morning feeling unwell.
"It was the morning of Monday, December 18, and my fiancé had stayed over with me. I woke up not feeling right – I had not felt right for a few days, just felt really strange, had achy legs and was not urinating much, so was convinced I still had a urine infection and maybe needed another course of antibiotics," she said.
"I managed to have a sandwich that morning and almost immediately had to vomit. I thought my hyperemesis gravidarum was making its way back even though it never totally left me as I still had the nausea and indigestion most days."
"I was wrong. I started feeling hot then cold and as I went back to bed felt a little disoriented and felt myself going into a sleep. I think I was asleep for about ten minutes when my mum then came into the room and I told her how I felt.
"She was worried and said my skin looked a little red and mottled on my face. My fiancé and mum said that I should go to hospital to get checked out, but I didn't want to make a fuss."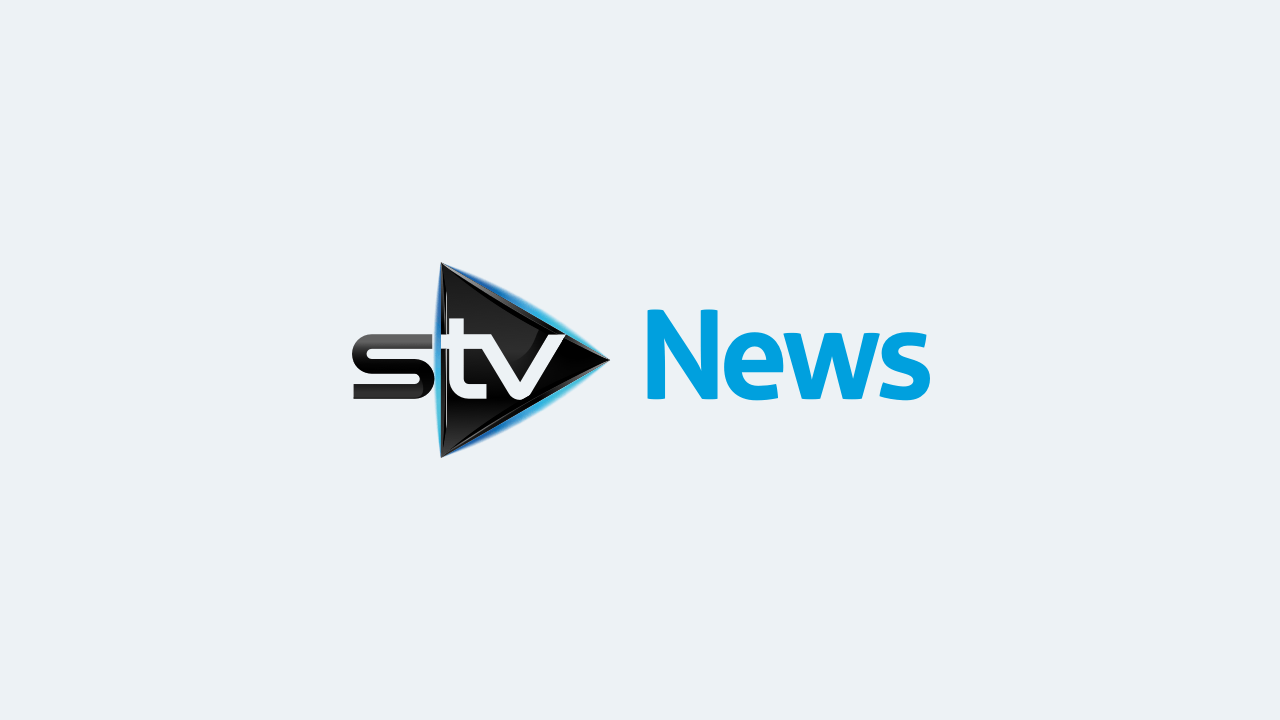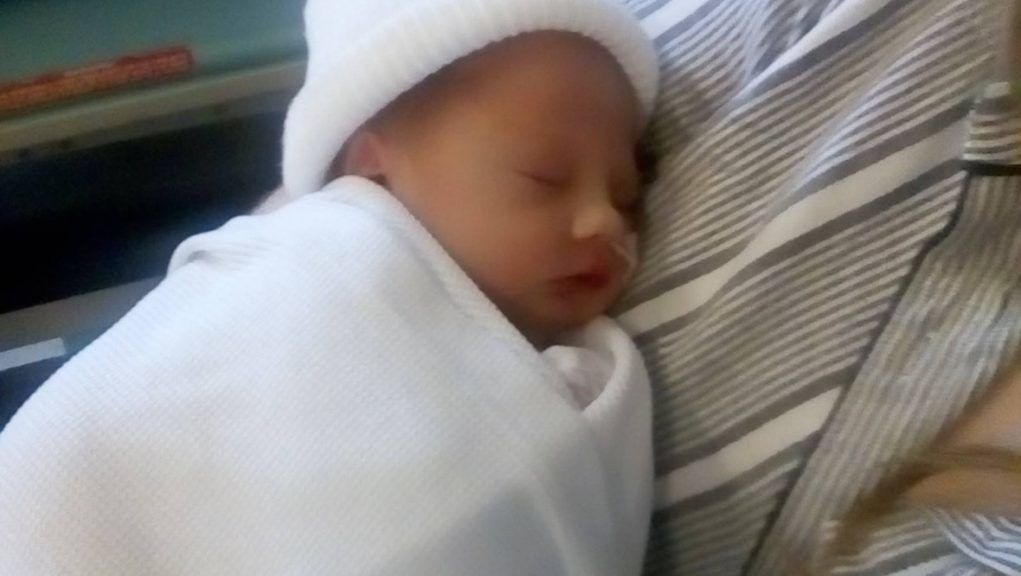 After using equipment at home, she discovered her blood pressure was low and was encouraged to go to hospital.
"My dad drove me to the hospital where they took bloods and discovered the baby's heartbeat was sky high. The hospital staff were worried in case it didn't go down and I was given a steroid injection in case I had to get an emergency C-section at 30 weeks pregnant," she said.
She discovered she had sepsis after overhearing a nurse through the curtain at her bed.
Luckily the baby's heartbeat returned to normal and after spending three nights in hospital, Samantha was able to go home on December 21.
But after feeling unwell again on Christmas Day, she was forced to return to hospital on Boxing Day for more checks.
After a scan at 32 weeks, Samantha was advised her baby had stopped growing which concerned her due to her womb shape and sepsis diagnosis.
The baby started growing again but at 38 weeks Samantha had to have a C-section and Mason, weighing five pounds seven ounces, was born.
Although he had a difficult start and initially had to be tube fed, he's now a healthy little boy.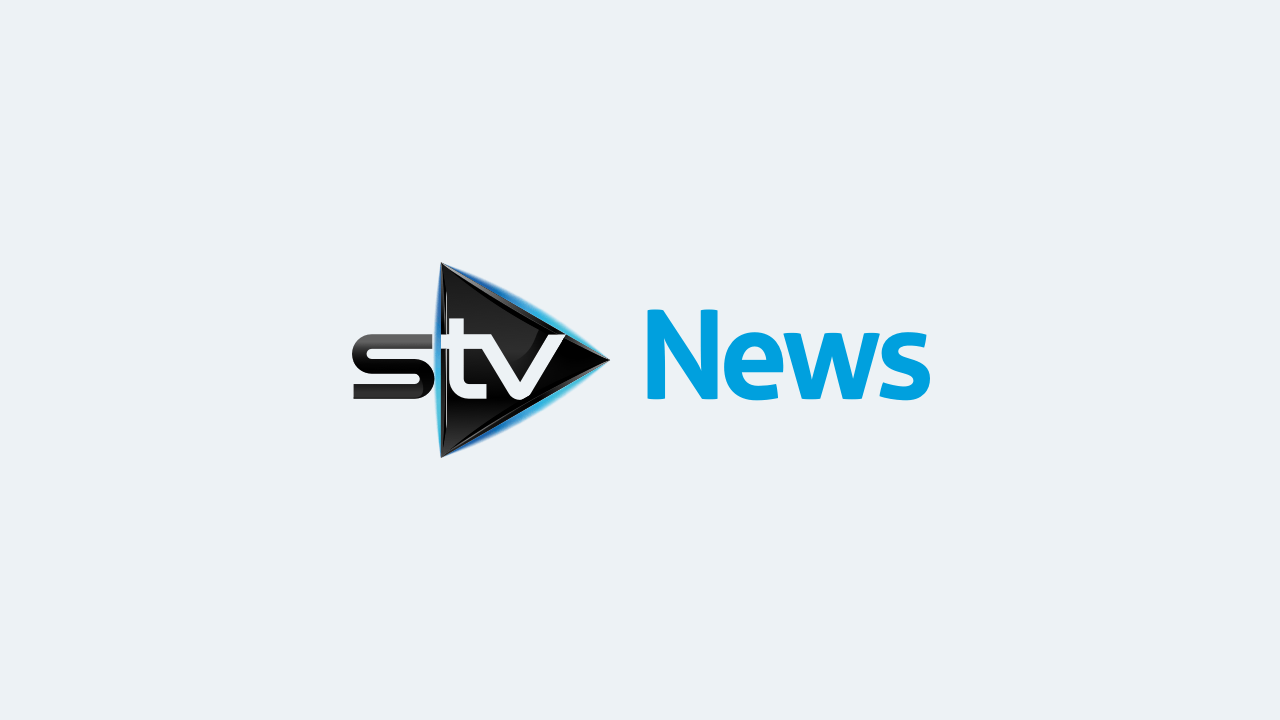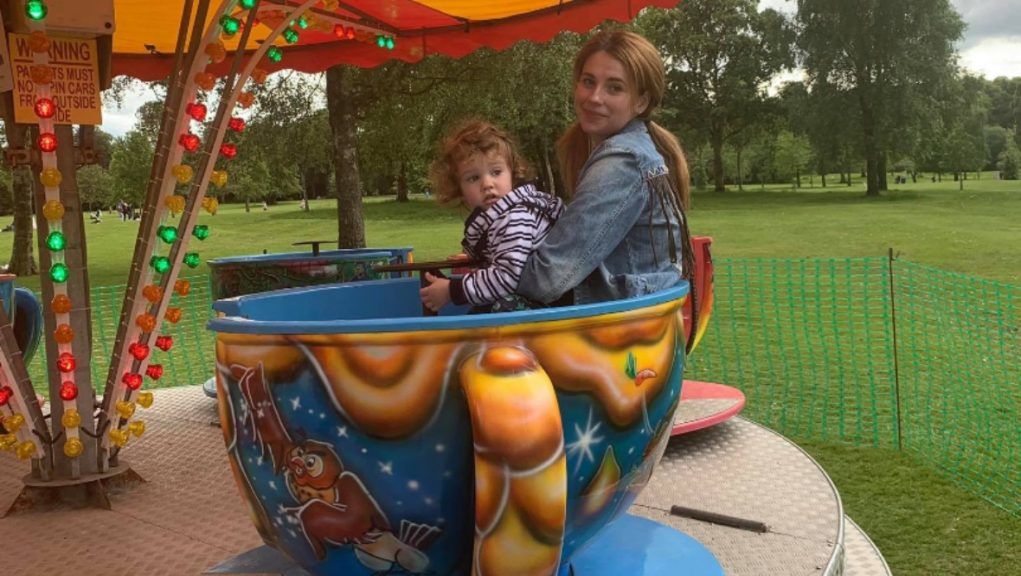 Samantha said: "I feel that mentally and even physically I've not quite got over my ordeal of being pregnant and having sepsis."
The five key symptoms of sepsis are a high or low temperature, uncontrolled shivering, confusion, passing little urine and blotchy or cold arms and legs.
Sepsis kills an estimated 50,000 people in the UK every year, with 4000 of those in Scotland.
Globally, sepsis kills 11 million people, making it a bigger killer than cancer and the primary cause of preventable death in the world.
Samantha has said that having sepsis has encouraged her to seek medical advice if she doesn't feel right.
"What I now know is that I will always go to the hospital straight away and if something doesn't feel right then it probably isn't," she said.
"I'm glad that I now know the signs and symptoms of sepsis as I still get urine infections regularly. I have survived sepsis."
Charity Sepsis Research FEAT is calling for the publication of regular statistics and improved recording of sepsis cases, amid concerns that figures are understated.
Colin Graham, the charity's chief operating officer, said: "While we understand the difficulties of collecting statistics due to sepsis often masquerading as other illnesses, some people who have had sepsis are not even being told on their discharge letter they had sepsis.
"These people might be more susceptible to sepsis in the future, putting their lives in danger.
"All we ask is that the sepsis coding on discharge letters improves and the statistics are regularly disclosed so we can know how big the true problem is."
A Scottish Government Sepsis Awareness campaign, part-funded by Sepsis Research FEAT, was postponed in 2020 and again this year due to the coronavirus pandemic.
Public Health Minister Maree Todd said: "We know there are better outcomes for patients with suspected sepsis when they receive critical treatment within one hour of recognition – this has already led to mortality rates among those identified at this stage falling by 21% since 2012.
"Unfortunately we were not able to run this year's awareness campaign because of the pandemic, however, we are aiming to run a campaign in 2022 in partnership with our stakeholders.
"We will continue to improve outcomes for patients by improving the recognition and timely management of sepsis, through the Scottish Patient Safety Programme and by working with Sepsis Research FEAT to keep sepsis in the minds of both clinicians and the general public."