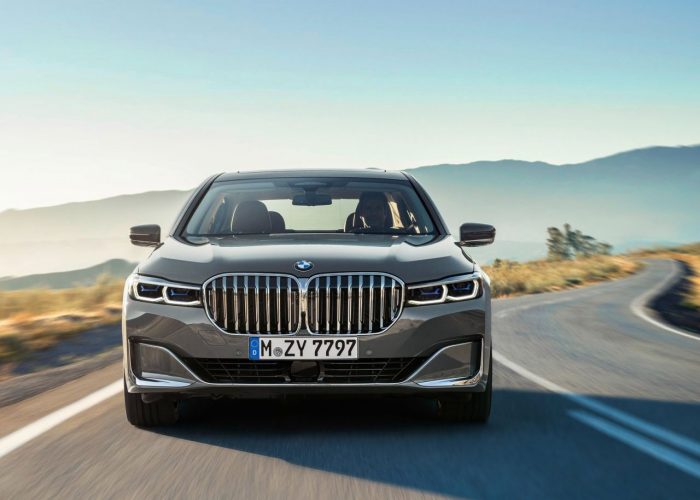 Independent vehicle retailer Motorpoint Group said on Tuesday that it enjoyed "record sales" in the first two months of its financial year, both online and in-branch, "significantly ahead" of the same period in the 2020 financial year, pre-pandemic.
The London-listed firm, which was holding its annual general meeting, said a reduced supply of vehicles, driven by the fall in new car production, had contributed to a "moderation" of revenues during June and into July.
However, throughout the first quarter, gross profit margins remained "strong" due to appreciation of vehicle values, with trading in line with the board's expectations for the full year.
"Following the announcement of the group's updated strategic goals in the final results on 16 June, good progress continues to be made with 61% of vehicles sold online in the first quarter," the board said in its statement.
"Volumes on Auction4Cars.com, our purely online wholesale platform, were significantly ahead of the 2020 financial year, with record margins.
"The group has continued to increase its investment in technology and marketing, in particular growing the strength and expertise of the technology team as well as building lasting partnerships with technology suppliers."
Motorpoint launched its car buying service, purchasing vehicles direct from consumers, on 6 July, with the board describing it as an "important enabler" to increase the supply of retail vehicles and the volume of transactions on Auction4Cars.com.
"Another of our strategic goals is to accelerate the opening of branches in new markets and we have made strong progress, securing new branches in Manchester, which will open in the autumn, and Maidstone, which will open later in the year.
"Several more branches are under negotiation and are expected to be acquired during 2021."
Motorpoint said customer service remained "at the forefront" of its business, noting that its net promoter score further increased to a record 84 in June, from 83 in the second half of the 2021 financial year.
"It is important to note that some uncertainty persists given the well documented vehicle supply shortage, the potential continued disruption from Covid-19, and a realignment of used vehicle margins.
"However, progress on the group's strategic goals means it is well placed to deal with any potential headwinds and the board continues to look to the future with confidence, as the group continues its exciting transformation into an e-commerce-led business with huge potential."
At 1059 BST, shares in Motorpoint Group were up 2% at 357p.