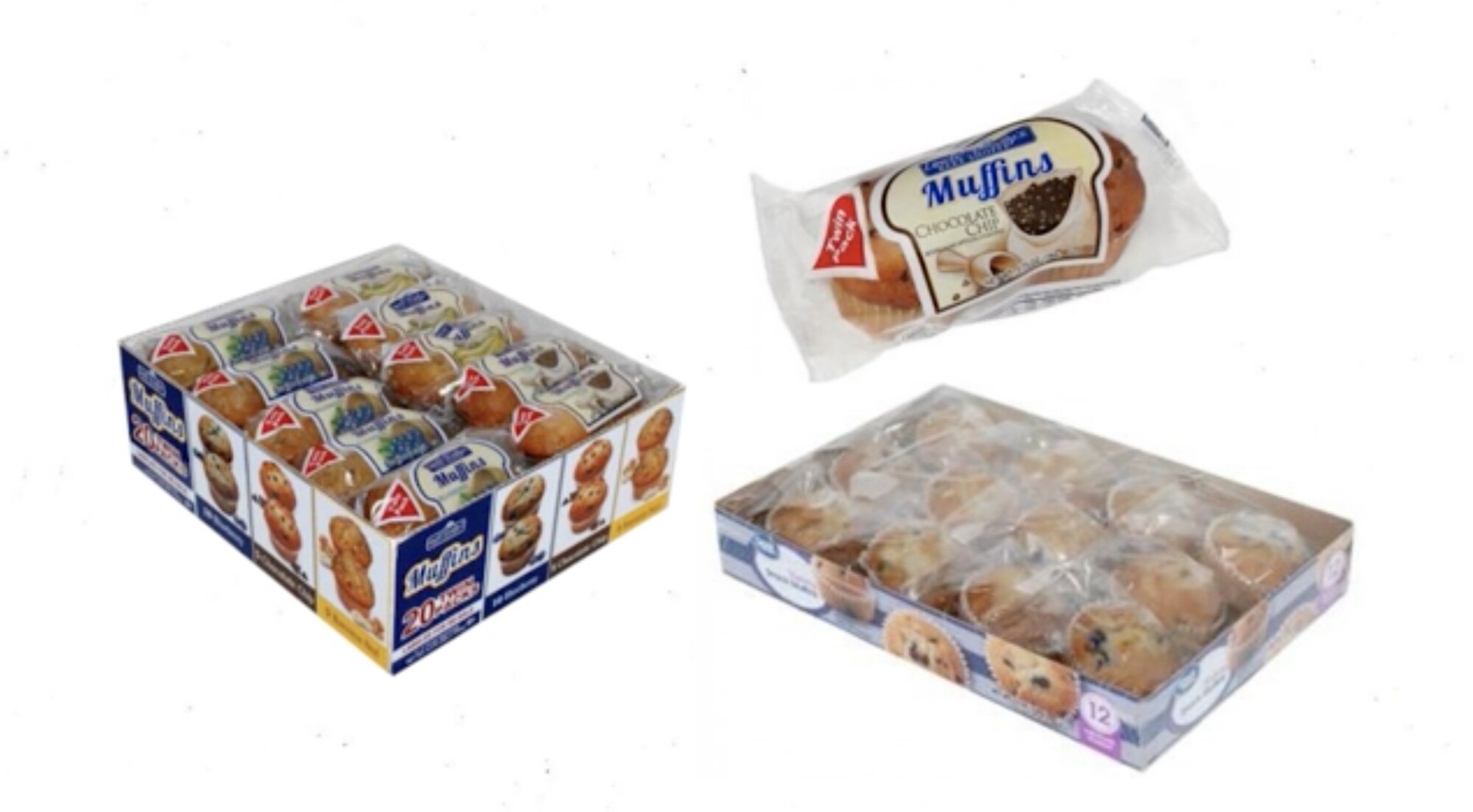 Dozens of muffin products are being recalled over possible listeria contamination.
Give & Go Prepared Foods Corporation is voluntarily recalling the muffins, sold across the United States under various brand names, including Uncle Wally's.
Walmart, 7-Eleven, and Stop-and-Shop are among the stores that sold the products.
The company is telling people to immediately dispose of the products.
Give & Go says there are no reported illnesses and the recall is out of an abundance of caution.
You can find more information and specific products in the recall at FDA.gov.
The CNN Wire contributed to this report