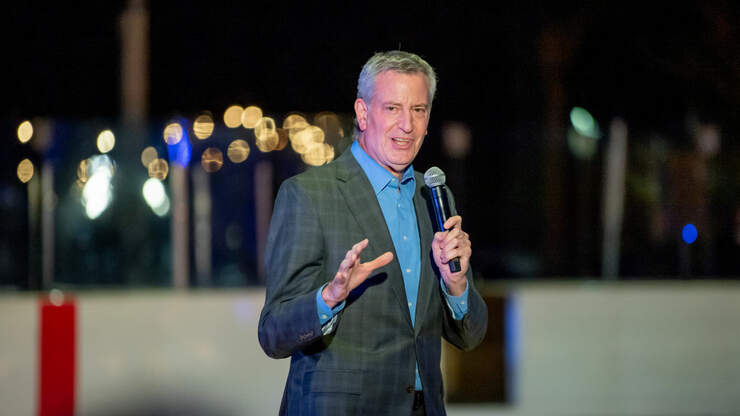 Mayor Bill de Blasio says all kindergarten students in New York City are now eligible for the Baby Bonds program.
"This historic investment in our children's futures will pay dividends for generations to come, helping us build a just recovery for all," de Blasio said.
Beginning this year, every student enrolled in public school will receive $100 in a scholarship account. That's about 70,000 students, with kids eligible to receive up to $200 in rewards.
"The Save for College Program is all about investing in the future of New York City's children, and this expansion will provide every Kindergarten student citywide with the resources to chase their dreams as they grow up," Schools Chancellor Meisha Porter said.
Photo Credit: Getty Images