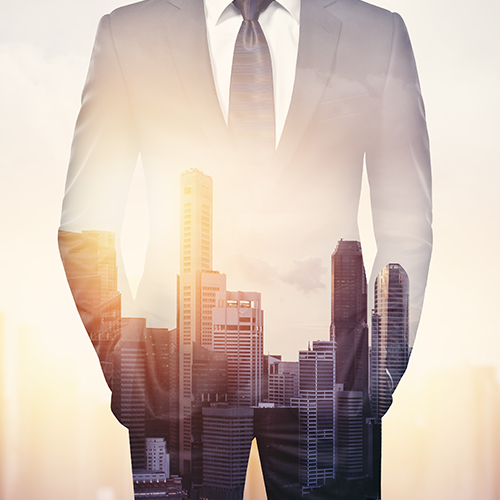 PCB Bancorp, the holding company of Pacific City Bank, extended the employment term of Henry Kim, president and CEO of the company and bank, from Jan. 1, 2022, to Dec. 31, 2026.
"I am pleased with our board of PCB Bancorp and Pacific City Bank unanimously voting to extend CEO Kim's employment term for an additional five years. The extension should provide continued stability of the company and enable it to carry out its objectives of benefiting our shareholders, the communities we serve and our employees," Sang Young Lee, chairman of the board for PCB Bancorp, said.
PCB Bancorp, formerly known as Pacific City Financial, is the bank holding company for Pacific City Bank, a California state-chartered bank.