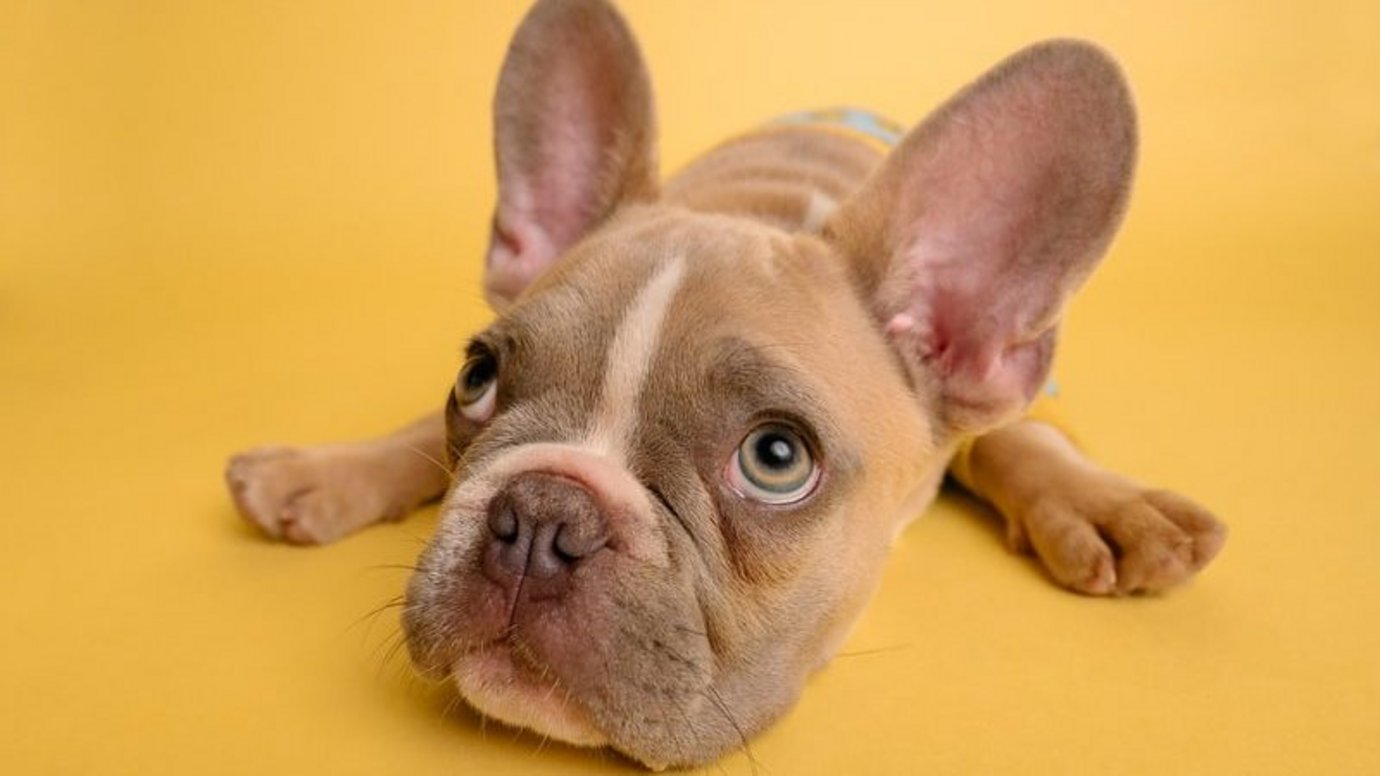 DOOH! / From billboards to bus stops, advertising is everywhere and ensuring that your brand's communications don't become just another piece of jaunty wallpaper on the high street is easier said than done. When you consider that a report from JCDecaux states that the average dwell time for OOH ads is only 3.3 seconds – falling to 2.3 seconds for DOOH – Pedigree's ability to sustain audience interest (with a 13.5 second average viewing time) is pretty remarkable in what is an oversaturated space. Context is key, especially with OOH and DOOH, and the lesson in this case is that effectiveness and the ability to retain consumer attention improves the more relevant your campaign is: here, with the ads triggered by dogs, the message was almost guaranteed to be relevant to the brand's audience: dog owners.
This ability to tap so effectively into context is not just a unique feature of DOOH, OOH can still be used to target specific audiences effectively. You can read here how Puppo, a dog food startup based in the US, used posters to deliver personalised messages to every single dog (and its owner) in New York City.
Digging for data / There is a wealth of data out there just screaming to be used in new creative ways, but get it wrong and your brand risks being perceived as jumping onto the novelty bandwagon.
Pedigree's campaign is not a new technological innovation, it's not doing anything crazy or using tech for tech's sake. What it is doing is using the tech in an interesting and unconventional way to ensure a relevant audience experience without triggering the minefield that is GDPR.
As our very own Paul Kemp-Robertson and Chris Barth write in their book The Contagious Commandments: 'Don't fall into the trap of tech for tech's sake… Novelty can attract attention. But attention is a cheap currency if it is not underpinned by meaningful utility or an obvious bridge between the tech and the brand.'
The dog days are (not) over / Back in 2015 we dedicated a Brand Spotlight to how Pedigree's strategy is a combination of driving dog ownership with emotional storytelling and technology innovations to ensure success.
In an interview with Contagious in 2020, Ahmad Salim, executive director of Mars business and innovation at Colenso BBDO, had this to say about Pedigree's brand positioning: 'We started to instinctively build out pillars of how we create a better world for dogs so that we can continually reap the benefit of having them around. And since then, we've turned it into more of a system and developed three key pillars: the first one is helping dogs find homes, the second one is obviously the product – making sure that every dog has access to affordable and complete nutrition – and then the third one is strengthening the bond between dogs and their families.'
Dogvertising clearly fits within the second pillar here, and the dynamic creative copy and selective algorithm remind consumers that Pedigree is not just for any dog, the brand is there for your dog specifically.