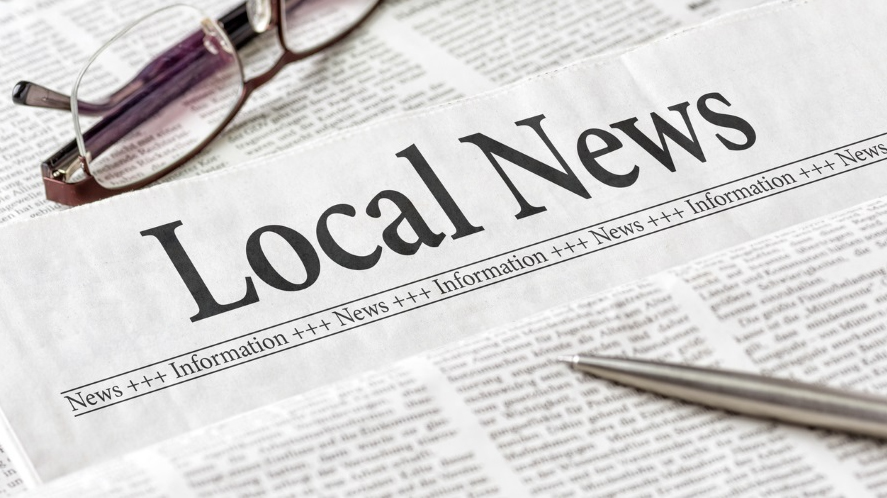 Posted on Friday 17th August 2018
Initial plans are being developed to bring Hicks Farm, which was once a thriving agricultural and dairy farm dating as far back as around 1800, back into use creating a community facility which everyone can enjoy.
Local people are being asked to give their comments on the initial proposals during a public consultation being held throughout August. The final date for comments is 1st September 2018.
The proposals include the restoration of Hicks Farm and possible activities to benefit residents, visitors and wildlife including:
potential for school children to understand and experience farming first hand
demonstrations of traditional farming such as hand and horse drawn ploughs, tilling and hay ricks
improved facilities including a farm shop, café and barns for community use
production of locally grown food in a community garden
enhanced access to the countryside with new river walks with bird hides and wildlife watching
volunteering opportunities for all ages and abilities
opportunities for people to improve their mental and physical health through contact with nature, care farming, exercising, socialising and volunteering
Michael Rowland, Head of Parks Development, Bournemouth Borough Council, said: "Thanks to a £10,000 Heritage Lottery grant we are working to see how best to restore and improve Hicks Farm. It presents the opportunity to engage with the community to find out what they would like to see. A well supported and financially viable farm will secure the long term future of this precious area of Bournemouth's green belt for generations to come. Finding sustainable uses for the green belt will certainly better protect it from inappropriate development in the future.
"We're keen to deliver a sustainable community farm that offers opportunities for everyone to understand and engage with farming, heritage and wildlife. We would encourage local people to come to one of the consultation events to hear more about the initial proposals and help shape the future of this historic farm."
Located on 50 hectares of land, Hicks Farm is a key project within the Stour Valley Masterplan which aims to improve pedestrian, cycle access and information provision along 10 miles of river valley between Hengistbury Head and Longham. It has already seen the creation of the popular Kingfisher Barn Visitor Centre in Muscliff and the award winning Hengistbury Head Visitor Centre. There is now the opportunity to consider providing new routes to link into the existing footpaths so that Hicks Farm can be easily accessible by pedestrians and cyclists as well as the potential provision of low key parking options suitable for this area.
Cllr Bob Lawton, Cabinet Portfolio Holder for Parks, Bournemouth Borough Council, said: "Whilst we are at the very early stages of developing the proposals, it is exciting to see the benefits that could be achieved. Hicks Farm has the potential to engage volunteers of all ages and skills, similar to our other successful volunteer run projects. However, I should like to take this opportunity to calm the fears of residents about the proposals. The Council wants to ensure that the changes do not have a negative impact on local residents, but rather that they demonstrate a suitable use in this part of the green belt."
The feedback from the consultation will be incorporated into the feasibility report and business plan for the site. Bournemouth Borough Council aims to submit an additional bid to the Heritage Lottery Fund during 2019 to develop the proposals further into detailed plans, which will involve another public consultation to help shape architectural design, layouts and activities. It is envisaged that a full planning application will not be submitted until 2020/21 at the earliest.
For more information please visit https://www.bournemouth.gov.uk/Parks/NewsServicesandPlans/hicks-farm-project.aspx