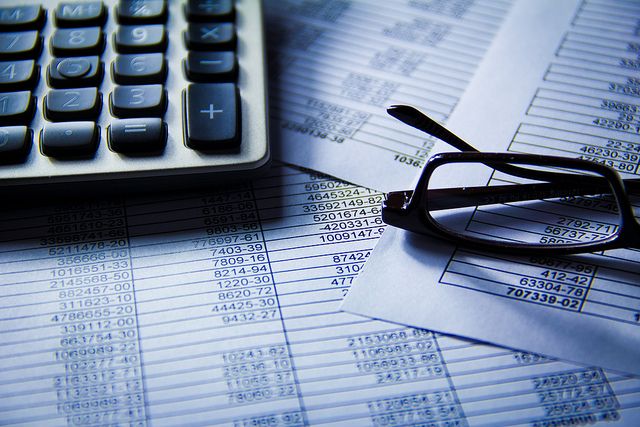 Waste-to-hydrogen technology company Powerhouse Energy has ordered the critical key alloy material to be used in the manufacture of the 'DMG' advanced thermal conversion technology process on Thursday.
The AIM-traded firm said it would be installed at the first plastic-to-hydrogen facility, to be located at the Peel NRE strategic energy and resource hub 'Protos', in Ellesmere Port.
It said the alloy material was ordered by Protos Plastics for the Peel NRE special purpose vehicle, Hydrogen No 1 Limited.
The procurement was funded from the recent loan agreement from Powerhouse, which was set to provide up to £3.8m to the special purpose vehicle.
Powerhouse said the alloy material had the necessary high-temperature corrosion resistance, while providing the strength and lifetime durability necessary for application in the thermal conversion chamber.
The material was selected after four years of research by Powerhouse, its suppliers, and material specialist consultants.
With the start of the procurement process, project development manager King Associates was also engaging with the long-lead suppliers to finalise contracts for other critical components.
"Over four years of the technology development team's work has gone into this procurement decision," said chief executive officer David Ryan.
At 1049 BST, shares in Powerhouse Energy Group were up 1.15% at 6.17p.