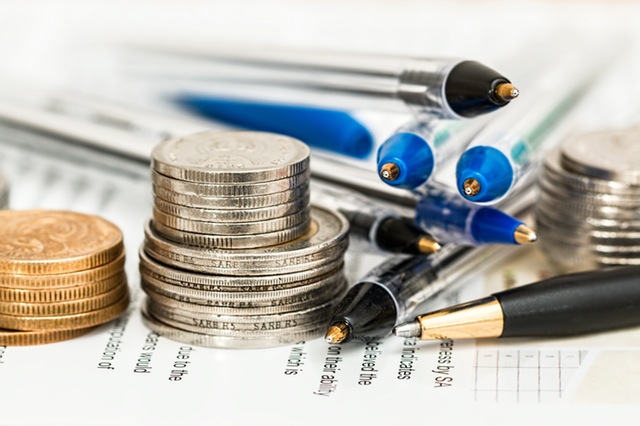 Hydrogen fuel cell and electric hybrid technology company Proton Motor Power announced on Friday that, further to its memorandum of understanding with Electra Commercial Vehicles as announced on 22 June, it had now received an initial order for a fuel cell 'HyRange' system to be deployed in a functional prototype of a zero-emission electric refuse collection truck.
The AIM-traded firm said the HyRange system, in combination with a hydrogen storage and battery system, would allow "almost continuous" daily operation of the truck.
As it had previously announced, the prototype vehicle was expected to be followed by at least five further vehicles under the initial phase of the memorandum of understanding.
"We are delighted to have commenced our cooperation with Electra under the memorandum signed last month, and look forward to continue to support Electra as it expedites the development of its new range of fuel cell-battery electric trucks that will help meet the increasing demand for zero emission trucks in the UK," said chief executive officer Dr Faiz Nahab.
At 1159 BST, shares in Proton Motor Power Systems were up 2.56% at 46.15p.