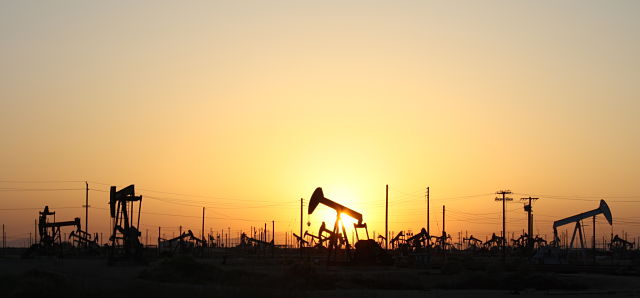 Providence Resources reported an operating loss of €2.44m (£2.1m) in its annual results on Monday, narrowing from €25.94m in the prior year.
The AIM-traded firm said its loss for year totalled €10.36m for the 12 months ended 31 December, compared to €26.85m in 2019, while losses per share came in at 1.31 euro cents, versus 4.39 cents a year earlier.
At year-end, total cash and cash equivalents came to €2.11m, compared to €0.71m at the end of the previous year.
The company said it had no debt as at 31 December.
In May 2020, the board raised gross proceeds of €3m through the issue of 177,973,004 shares, which consisted of one ordinary share, one 3p warrant which expired on 6 May 2021, and one 9p warrant which expires on 6 May 2022.
The total proceeds raised in 2020 by the equity raise and conversion of warrants was €4.8m.
"The decision by the board to take control of the Barryroe development is an important strategic moment for Providence," said chief executive officer Alan Linn.
"We are convinced it is the best way to deliver the full value potential from our Celtic Sea acreage for shareholders whose ongoing support is recognised and appreciated."
At 0836 BST, shares in Providence Resources were down 2.16% at 3.62p.