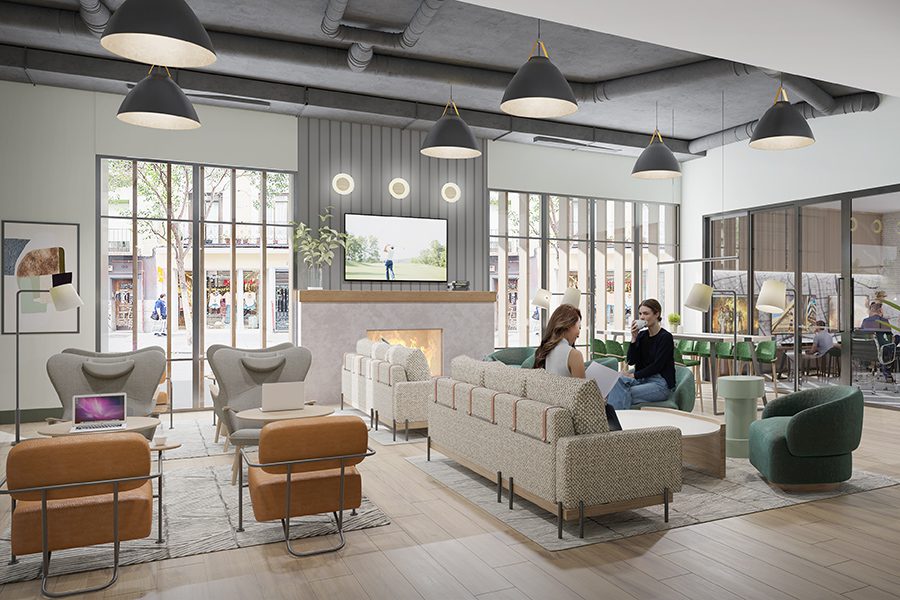 Radisson Hotel Group Americas has revealed plans to launch a new upper midscale limited-service hotel brand, Radisson Inn & Suites. Conceived to revolutionize the segment, Radisson Inns & Suites will distinguish itself with contemporary designs and flexible standards that drive profitability and higher returns with hotels in airport locations, metropolitan areas, and mixed development communities. Developed as a result of feedback from owners and developers seeking to expand the company's Country Inn & Suites brand to more metropolitan markets, Radisson Inn & Suites will feature timeless and modern FF&E that are also cost-effective and durable.
"With the rising costs of furniture and materials, we wanted to ensure the design provided a thoughtful approach to FF&E, while capturing the modern feel of a metropolitan location. The Radisson Inn & Suites brand was built for today's entrepreneur to provide a unique hotel product for guests while being cost-effective at the same time," says Radisson Hotel Group Americas chief development officer Phil Hugh. "People are inherently social, and meaningful social spaces are important to travelers, especially as we move into a post-pandemic era. The Radisson Inn & Suites design was developed with social spaces in mind."
Radisson Inn & Suites locations will embrace abundant natural light to establish an environment of openness as well as new connections between the interior and exterior. Café-style lobbies and flexible workspaces known as Creative Content Studios will also be featured onsite with state-of-the-art monitors and gaming chairs. Wood grains, plants, and natural materials will further reinforce this bond to nature along with earthy tones reminiscent of evergreens, morning mist, and colorful sunsets.
More from HD:
What I've Learned Podcast: David Galullo, Rapt Studio
4 Don't-Miss Speakers Heading to HD Expo + Conference 2022
BHDM Design Envisions a Pretty-in-Pink Oasis in Miami