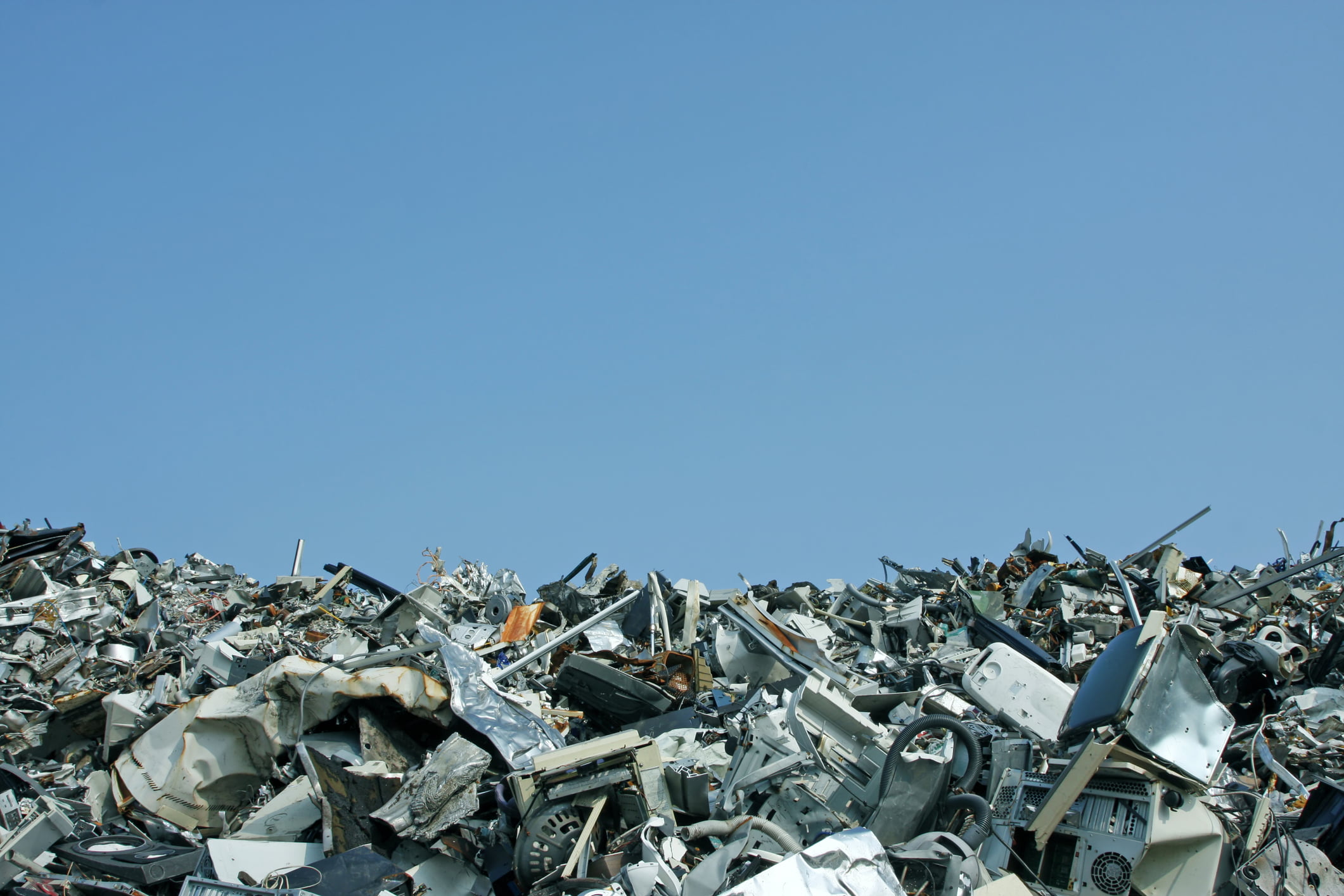 The second part of the story is about increasing rates of recycling. Research from Material Focus, the not-for-profit organisation that promotes electronics recycling, found that in the UK alone, 2.8 million tonnes of carbon dioxide emissions could be saved through recycling old electrical items – the equivalent to taking 1.3 million cars off the road.
Globally, we recycle only around 20% of our electronic waste, which presents both a huge challenge and a considerable missed opportunity, given the intrinsic mineral value of many of the component parts of our phones, TVs and laptops. Many of our gadgets contain valuable deposits of gold, silver and other metals. In fact, European manufacturing firms spend about 40% of their costs on buying raw materials, which is unsustainable in the long term.
We're unlikely to stop people from buying electronic gadgets any time soon. But it would help if the technology companies shifted the way new products are constructed, to value the ability to recycle their components alongside processor speed and energy efficiency. Some businesses are already operating take-back and trade-in models, where people can return used goods, which is a step in the right direction, provided the old devices are then effectively recycled.