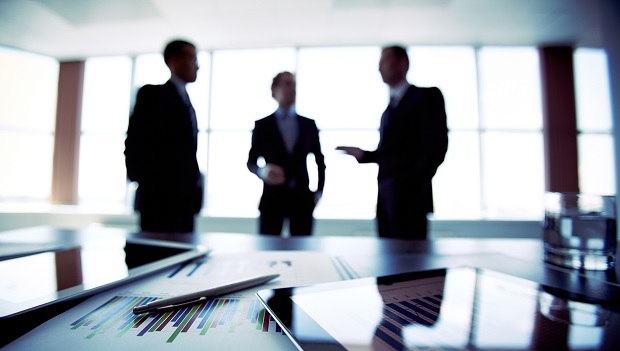 Fund administrator Sanne said on Monday that it is in advanced talks with Apex Group about a possible takeover at 920p per share in cash.
The possible offer represents a 52.6% premium to the closing share price on 13 May, which is the day before the commencement of the current offer period.
Sanne said the possible offer is at a value the board would recommend.
"Apex is well advanced in its due diligence review and is working closely with Sanne to complete the review as quickly as possible," it said. It added that there is no certainty an offer will be made and that a further announcement will be made if and when appropriate.
At 0807 BST, the shares were up 7.8% at 910p.