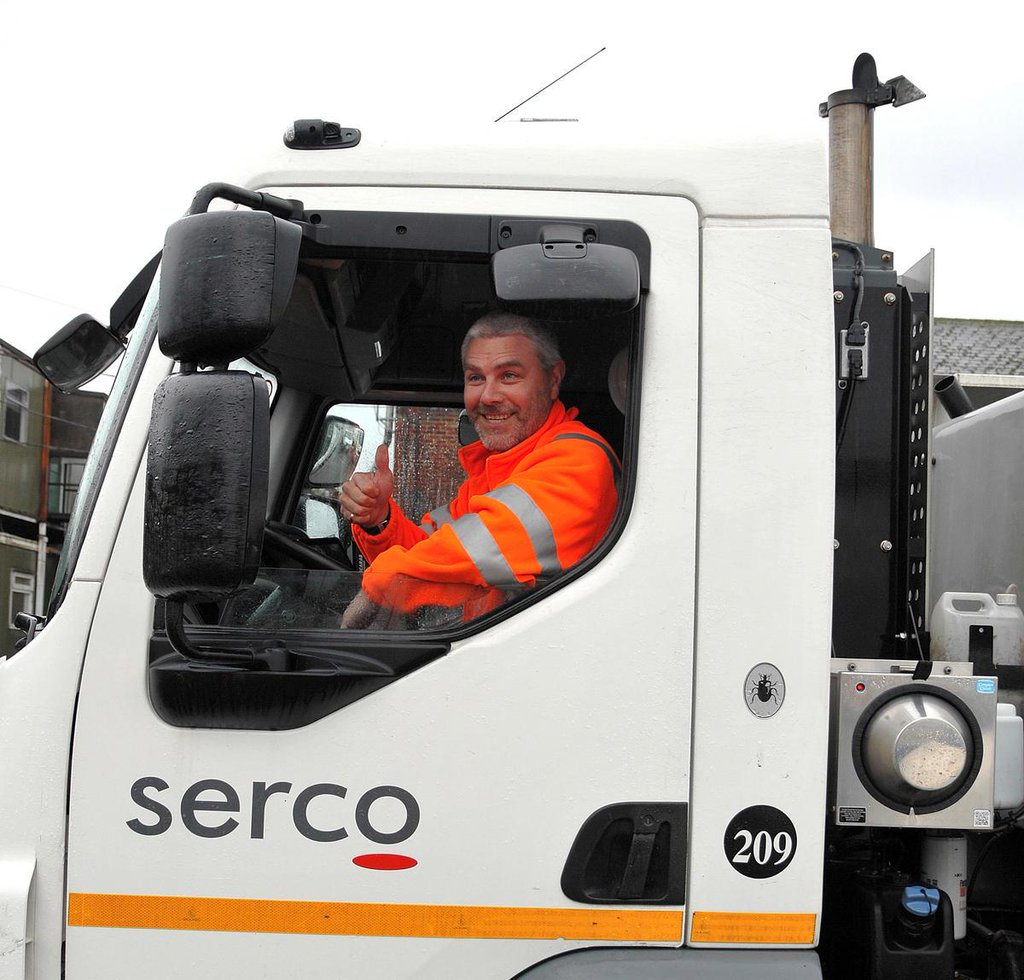 Government services contractor Serco has been awarded a contract by the Department of Health and Social Care to continue providing support services to Covid-19 regional, local and mobile test centres in England and Northern Ireland.
Serco said on Monday that the contract was for 12 months, with an option to extend for a further six months, and could be worth up to £322.0m to the group, although it acknowledged the actual amount was unknown and could "differ materially" as the contract was designed to be flexible.
The agreement with the DHSC will see the FTSE 250-listed firm continue to provide test site operations, asset administration support, cleaning and security services at around 20% of sites in England and Northern Ireland starting from July.
Chief executive Rupert Soames said: "We are proud of the part we have played in building and operating the UK's highly successful Covid-19 testing infrastructure.
"We are delighted that the DHSC has selected us to continue to support them in providing these services for at least the next twelve months."
As of 0820 BST, Serco shares were up 1.89% at 133.60p.