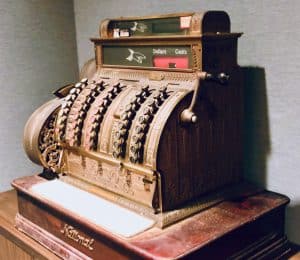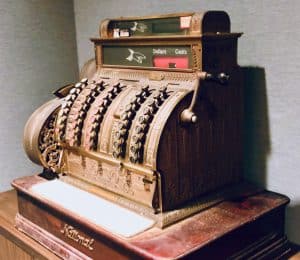 Airbase, the spend management platform for firms from founding to IPO, reveals that it has become the "first" spend management service to support local and global subsidiaries and currencies for US-based companies.
Firms with entities across the globe and across the US may now take advantage of Airbase's single platform to manage all their company spend.
This makes Airbase the "only" spend management platform to combine all the workflows and payments across several different corporate cards, bill payments, and worker reimbursements into a single, unified platform for "handling the complexities" of international spend management.
The accelerating spend management trend has, "until now, not addressed the needs of companies with one or more international subsidiaries," according to a release shared with CI. The need for this support has "become critical as globalization, and remote working trends have accelerated, and even small to mid-market companies build out international operations with remote workers and global sales," the announcement revealed.
The resulting requirement for greater visibility and control for businesses with more complex multinational structures may be addressed with Airbase's spend management platform. Airbase automates approval workflows, accounting, and payments, which includes foreign currency payments, across 200 different countries and around 150 currencies.
With this new update, Airbase provides finance teams and budget owners "consolidated real-time visibility into global spend, something that has not been possible before."
Automating the workflows and accounting for all spend to the subsidiary level with a unified platform "speeds the time to close by eliminating manual work, reconciliations, and error fixing," the announcement noted.
The resulting efficiencies help with saving considerable time and money for businesses that have to manage the complexities of several subsidiaries and currencies.
"We have seen a significant rise in our customers expanding their businesses by scaling internationally," stated Airbase Founder and CEO Thejo Kote.
Kote added:
"At Airbase, our goal has always been to provide the most innovative software for the modern-day challenges of small to mid-market companies. I'm delighted to say that with this latest addition to the Airbase spend management platform, we are delivering on our promise to help finance professionals save time and build the operational muscle to support the world's fastest-growing companies."
Kote also mentioned that they're pleased to bring together the workflows and payments from all subsidiaries into Airbase, which their clients have been "consistently telling us is the 'holy grail' solution they've been looking for." Kote further noted that they are "proud to be the first spend management platform to deliver on the promise of global spend management for companies from founding to IPO and beyond."
Lara McGregor, Controller at M1 Finance, remarked:
"Spend management in multiple subsidiaries can be challenging for accounting; specifically when it is necessary to maintain a clear intercompany relationship between subsidiaries along with a consistent level of internal control across entities while ensuring the scalability of our processes."
This announcement from Airbase has come as the firm remains focused on "rapid innovation" in spend management. It comes after the firm completed a QuickBooks Desktop integration, global bill payments in April 2021, and various other enhancement being made.