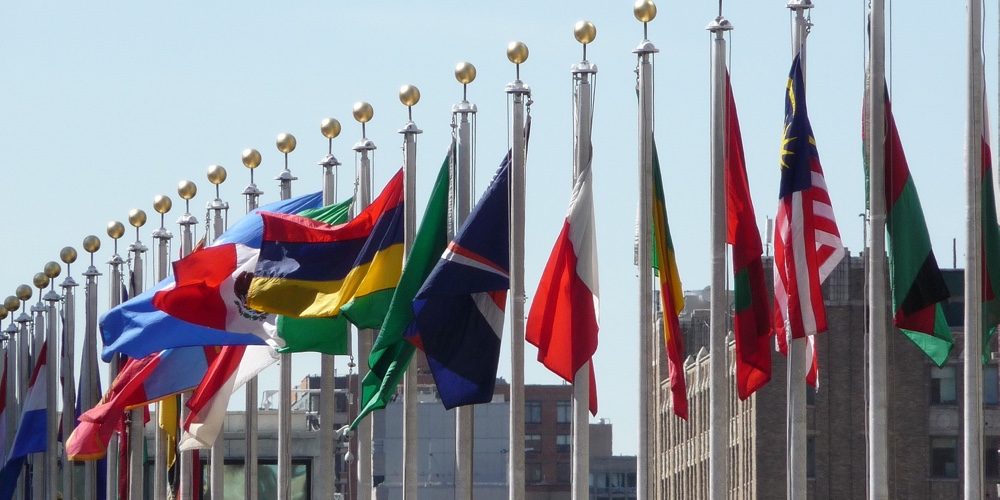 United Nations FCU ($7.0B, Long Island City, NY) established its Global Sustainability Program (GSP) in 2015. Modeled after its sponsor's 17 Sustainable Development Goals (SDGs), the credit union's program tied eight sustainable business practices to the cooperative's strategic objectives.
Like the United Nations did to establish an SDG timeline, in its case by 2030, UNFCU set a five-year Sustainability Action Plan for achieving the following goals:
Incorporate sustainability into strategic planning process and core values.
Produce an annual sustainability report starting in 2017.
Achieve and maintain climate neutrality starting in 2016.