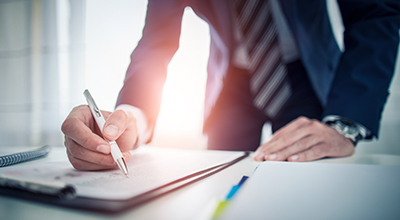 Abstract
This IDC Perspective summarizes topics discussed at the eighth IDC European Healthcare Executive Summit, hosted virtually by IDC Health Insights, on May 18, 2021. The main theme of the summit was "The New Healthcare Experience: Bringing Patient of One Vision to Life," alluding to patient-centric focus in healthcare transformation journeys.
"In many ways, the COVID-19 pandemic acted as a catalyst for change. Trends prior to the outbreak have greatly accelerated, rewarding data-driven healthcare providers," said Adriana Allocato, research manager, IDC Health Insights.
"The summit showcased examples of organizations that leveraged new health data paradigms to create new value for patients and enhance clinical workforce capabilities and work models. These examples gave us a glimpse of the new healthcare innovation experience in the next normal," said Silvia Piai, research director, IDC Health Insights Europe.
Coverage