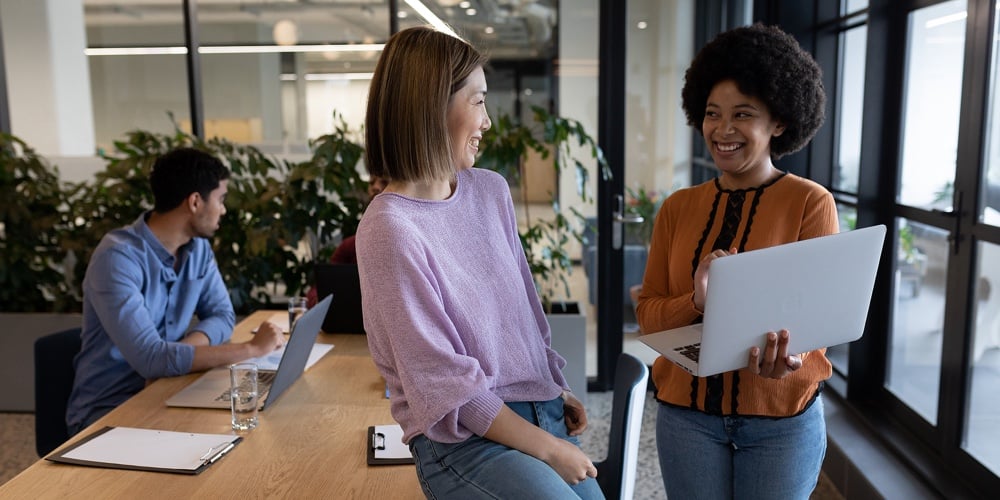 There's really no way around it—providing quality health insurance for your employees is expensive, and many small businesses struggle to find affordable plans on their own. Group health insurance plans offer benefits to a group of members that typically consists of a company's employees. Having the purchasing power of a larger group enables employers to obtain insurance at a lower cost because the insurer's risk is distributed across a larger pool of policyholders.
Here are some key highlights of group health insurance plans from Investopedia:
6% of the U.S. population is covered by group health insurance.
The average group health insurance policy costs a little more than $7,400 annually, with employers paying approximately 80% and employees paying the difference.
Group members receive insurance at a reduced cost because the insurer's risk is spread across a group of policyholders.