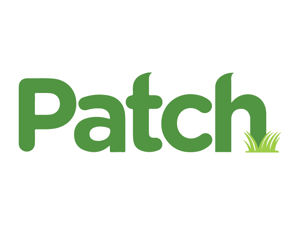 © Provided by Patch

UNIVERSAL CITY, CA — Thrill-seekers got more than they bargained for at Universal Studios Thursday when a power outage rendered marquee rides inoperable, leaving some people stuck for hours.
The power outage left 11 people trapped on the Transformers ride at Universal Studio Hollywood Thursday afternoon amid sweltering heat.
The ride had become inoperable shortly before 4 p.m., and Los Angeles County Fire Department crews were called to rescue the group. They were freed by about 6 p.m. No injuries were reported.
The Harry Potter ride was also without power, but there were no reported rescue efforts.
Universal Studios released a statement to ABC7.
"As a result of a power interruption from So Cal Edison, we experienced a brief power dip which resulted in exiting guests from some attractions. Power has been fully restored and we're working to get a few remaining attractions back online. The theme park remains open."
City News Service and Patch Staffer Paige Austin contributed to this report.
The article Universal Studios Hollywood Power Outage Strands 11 On Ride appeared first on Los Angeles Patch.