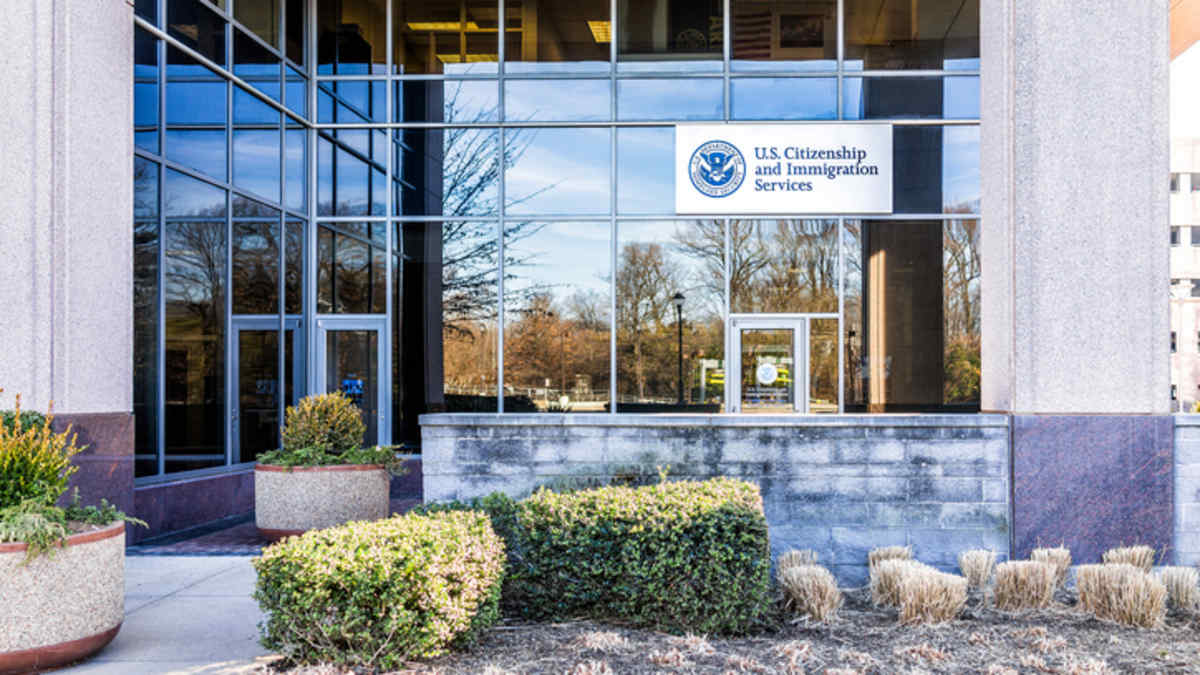 ​Eligible spouses of executives, managers and other professional staff who transfer within their company from abroad to an office in the U.S. will begin to receive special notices to be used as evidence of employment authorization.
U.S. Citizenship and Immigration Services (USCIS) announced that by April 1, it will start mailing out spousal designation notices to L-2 visa holders—the dependent spouses of L-1 intracompany transferees—who possess a valid Form I-94 issued before Jan. 30.
The I-94 is a travel record provided to foreign visitors to log their arrival in the U.S. and note how long they are allowed to remain in the country.
Katie Desmond, an attorney in the New York City office of Ogletree Deakins, explained that I-94 records issued on or after Jan. 31 included the new L-2S annotation to be used as evidence of employment authorization in the I-9 employment verification process.
L-2 visa holders can present the new notice and their current, valid I-94 for work authorization. L-2s who received a newly annotated I-94 record indicating the "S" class of admission may simply present their I-94 as a List C employment authorization document. L spouses presenting the newly annotated I-94 will also need to provide an acceptable identity document to complete the I-9 process.
The new admission code follows a November 2021 USCIS policy change recognizing L dependent spouses are automatically work-authorized due to their status—without the need for an employment authorization document (EAD).
As part of a settlement agreement with spouse-dependent visa holders, USCIS announced that L-2 spouses would be authorized to work as a matter of status, upon entry to the U.S.
"As part of the agreement, USCIS further agreed to create a new I-94 designation for L spouses that would serve as evidence of work authorization," Desmond said. "USCIS noted that qualifying L spouses who do not receive a notice by mail by April 30 may e-mail USCIS [at E-L-married-U21@uscis.dhs.gov] to request the notice."
In November 2021, USCIS began automatically extending EADs for H-4 and L-2 visa holders who have filed for an extension of their work permits and have an unexpired visa status. The spousal employment authorization policy modifications were made to address employment gaps due to paperwork processing delays when renewing EADs needed for permission to work in the U.S.