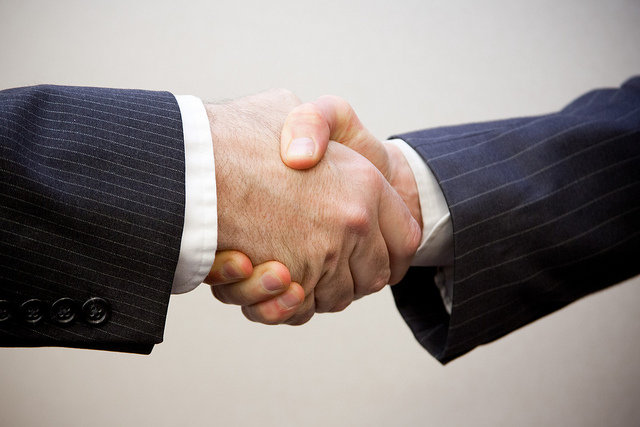 Irn-Bru maker AG Barr has appointed Mark Allen as chairman designate with effect from 1 July, succeeding John Nicolson.
Nicolson will step down from the board before the annual general meeting in May 2022, following nine years as a non-executive director and seven as chairman.
AG Barr said Allen is a "highly experienced director and board member with a long and successful career across multiple sectors". He has held a variety of corporate roles, initially with Shell Group and lately with Dairy Crest, where has chief executive from 2007 to 2019, prior to it being acquired by Saputo. He has also held non-executive roles at Howden Joinery, Dairy UK and Warburtons.
The company also announced the appointment of Zoe Howorth as a non-executive director, with effect from 1 July. Barr said she has had a successful career spanning a range of roles at Procter & Gamble, United Biscuits and The Coca-Cola Company, where she spent 16 years, culminating in her role as UK marketing director from 2010 to 2013.
Nicolson said: "I am delighted that both Mark and Zoe will be joining our board, both of whom bring a wealth of highly relevant experience and I look forward to welcoming them at this exciting time for AG Barr."