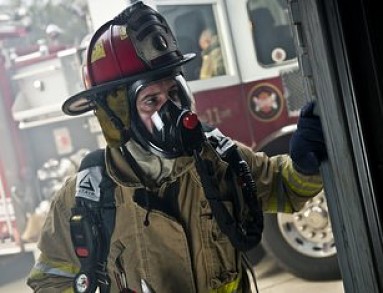 Analysts at Berenberg slashed their target price on personal protection systems manufactureer Avon Rubber from 3,335.0p to 2,955.0p on Thursday, stating the group was now entering "a testing period".
While Berenberg said it maintains its view that Avon Rubber is "a high-quality business with attractive medium-term opportunities", it also added that the company's interim results provided it with "few reasons" to change its "more cautious stance", with Avon remaining one of its "least preferred names for 2021".
The German bank pointed out that a 65% second-half underlying earnings weighting was required to deliver full-year guidance, meaning that any further issues with the group's body armour contract could "meaningfully affect" 2022 estimates.
"The next major test for Avon will be in the coming months as it embarks on the next testing phase of its body armour contract. We are encouraged by the comments that a thorough review has been conducted following the testing failures announced last December with revised product designs to address the issue now finalised; however, we seek certainty that the upcoming tests are successful," said Berenberg.
"Any further challenges could result in a 10-15% cut to our 2022 estimates, which would likely also culminate in a derating of the stock."
Berenberg also highlighted that a change of chief financial officer and deputy CFO had already disrupted the usual continuity.
"Shares have fallen 33% from highs to better reflect the near-term risks, but we require greater confidence in earnings before we can turn more positive," said the analysts, who reiterated their 'hold' rating on the stock.