WASHINGTON — President Joe Biden on Friday announced all federal civilian employees would receive an average 2.7% pay raise, consistent with the increases he had proposed in his 2022 budget.
″I have determined that for 2022, the across-the-board base pay increase will be 2.2% and locality pay increases will average 0.5%, resulting in an overall average increase of 2.7% for civilian Federal employees," Biden wrote in a letter to congressional leaders Friday.
The adjustments would take effect "on the first day of the first applicable pay period beginning on or after January 1, 2022," Biden added.
The president cited U.S. Code that authorized him to implement pay adjustments for civilian federal employees if, because of "national emergency or serious economic conditions affecting the general welfare," he deemed them appropriate.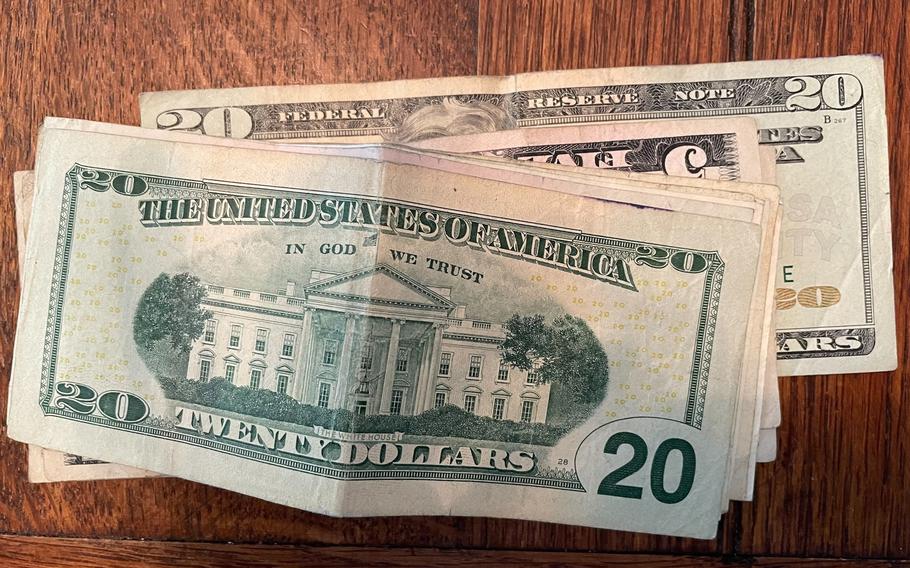 President Joe Biden on Friday announced all federal civilian employees would receive an average 2.7% pay raise, consistent with the increases he had proposed in his 2022 budget. (Facebook)