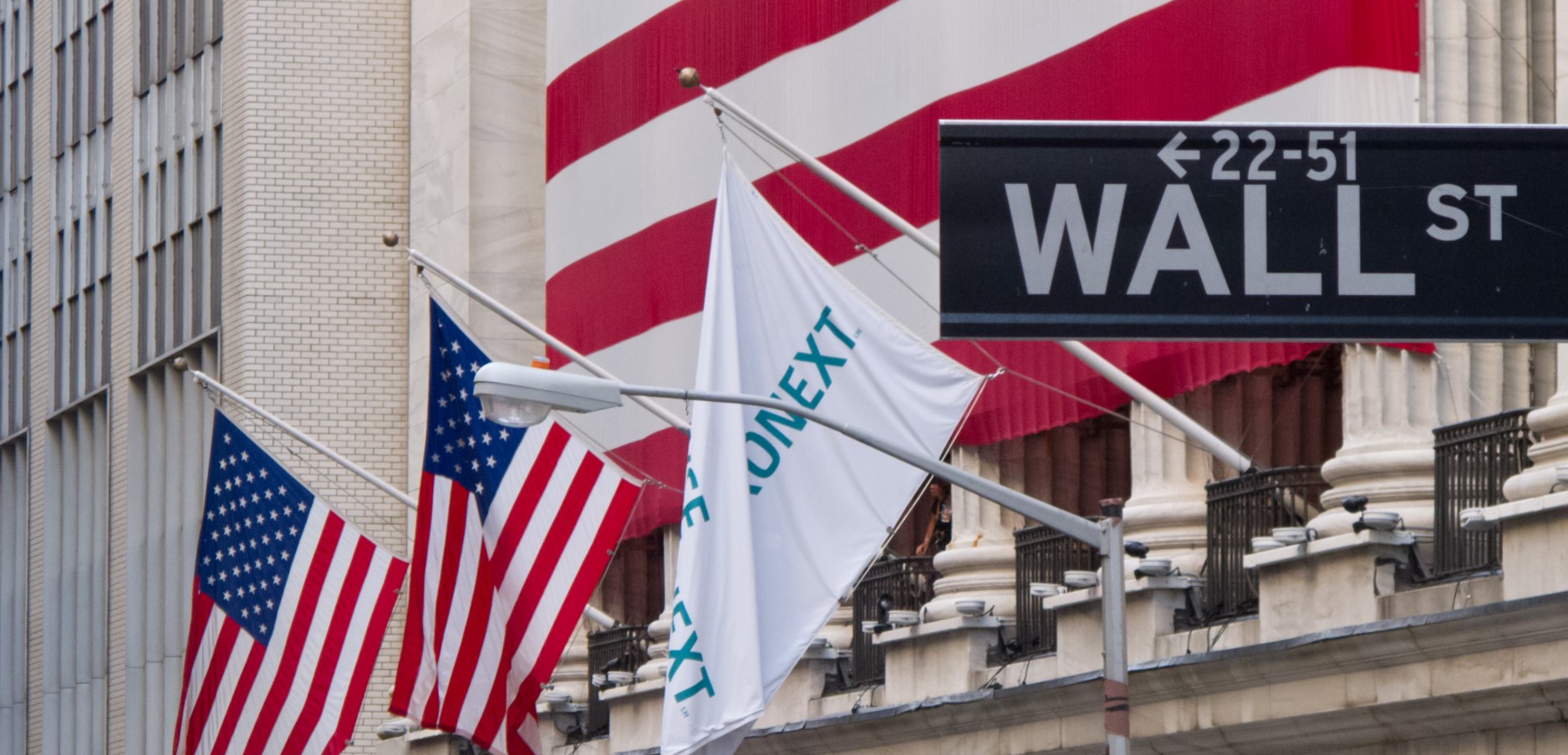 With the annual general meeting season now behind us, many oil majors have felt the heat from investors – most prominently BlackRock – or courts to put more effort into accelerating climate action.
During the past several weeks a combination of climate activists, investment funds, and courts have chipped in to pressure companies like ExxonMobil, BP, Chevron, and Shell to accept more aggressive plans towards environmental protection and strategies that would be in line with the Paris Agreement.
The names heard the most during the Big Oil annual general meetings were those of their largest shareholders, investment funds like Vanguard and BlackRock with the latter making a lot more noise. With that being said, it is worth taking a look at BlackRock's deeds during the past few weeks.
Premium content
You are currently not logged into your account. Register and get a two week trial.
You need javascript to validate your login status.
Premium
Premium content
Would you like to read on?
Do not miss out on any premium content and get your subscription now!
Premium content
Your current account does not have access to this premium item. Please upgrade your membership to access this content.