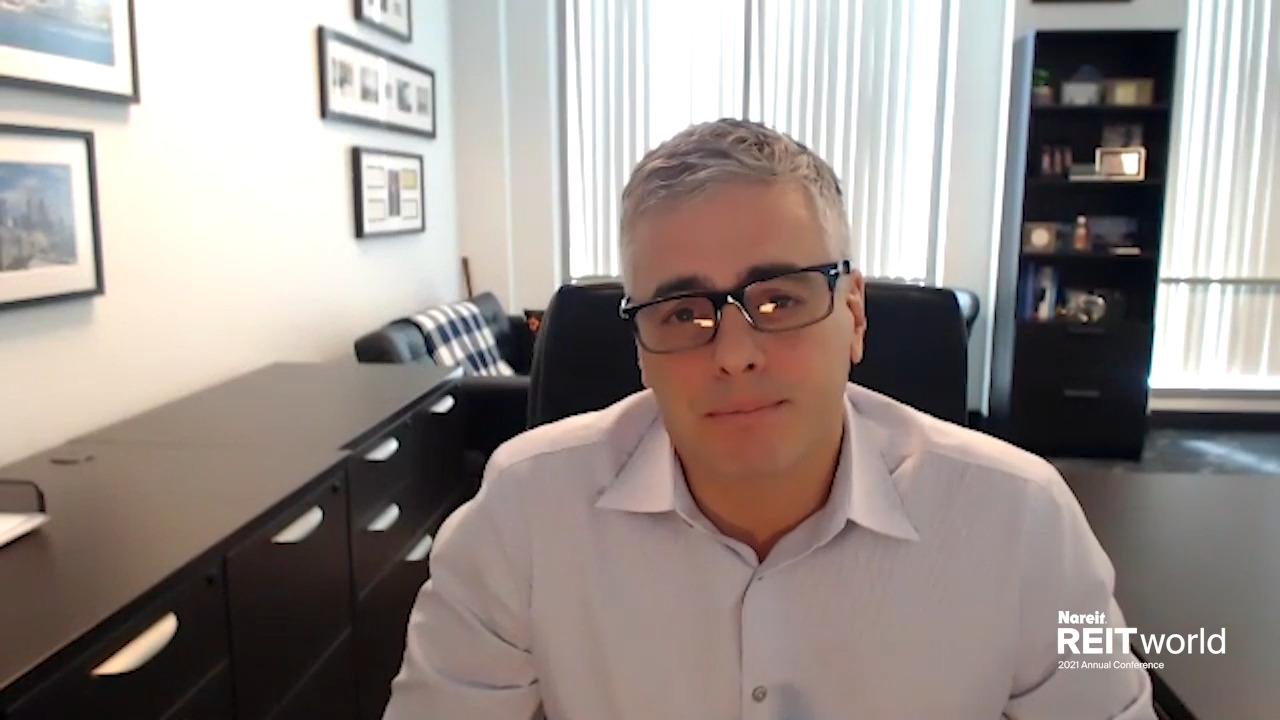 Richard Stockton, president and CEO of Braemar Hotels & Resorts Inc. (NYSE: BHR), participated in a video interview in conjunction with Nareit's REITworld: 2021 Annual Conference.
Stockton noted that 12 out of 14 of the REIT's hotels had positive EBITDA (earnings before interest, taxes, depreciation, and amortization) in the third quarter, while 10 out of 14 had occupancy greater than 60%. "Clearly the luxury resorts are leading the charge and responsible for such a great result," he said.
Luxury resorts are performing at or above 2019 levels, Stockton said, while urban properties are still lagging but are "steadily grinding higher."
Stockton said that in addition to having strong operating metrics, Braemar also has a "very strong and liquid balance sheet to now go on the offense and look at opportunities for growth."
During the interview, Stockton also discussed Braemar's recent purchase of the Mr. C Beverly Hills property, where the REIT plans to invest $10 million to bring it up to the highest luxury standards.
Meanwhile, Stockton said the main opportunity he sees ahead is in the form of the return of corporate transient demand, and the return of meetings and conventions, "which we are absolutely expecting in 2022 to really have those urban properties firing on all cylinders."