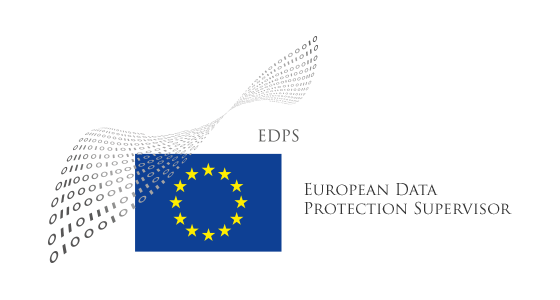 The year 2020 was unique for the world and, by extension, for the European Data Protection Supervisor (EDPS). Like many other organisations, the EDPS had to adapt its working methods as an employer, but also its work since the COVID-19 health crisis strengthened the call for the protection of individuals' privacy.
This Annual Report provides an insight into all EDPS activities in 2020.
The Executive Summary of the EDPS Annual Report 2020 will be made available in all official languages of the EU in due course.