Danish transmission system operator Energinet has awarded TP Offshore Aps with a contract to provide crew transfer services to Energinet's offshore platforms in the North Sea and the Baltic Sea.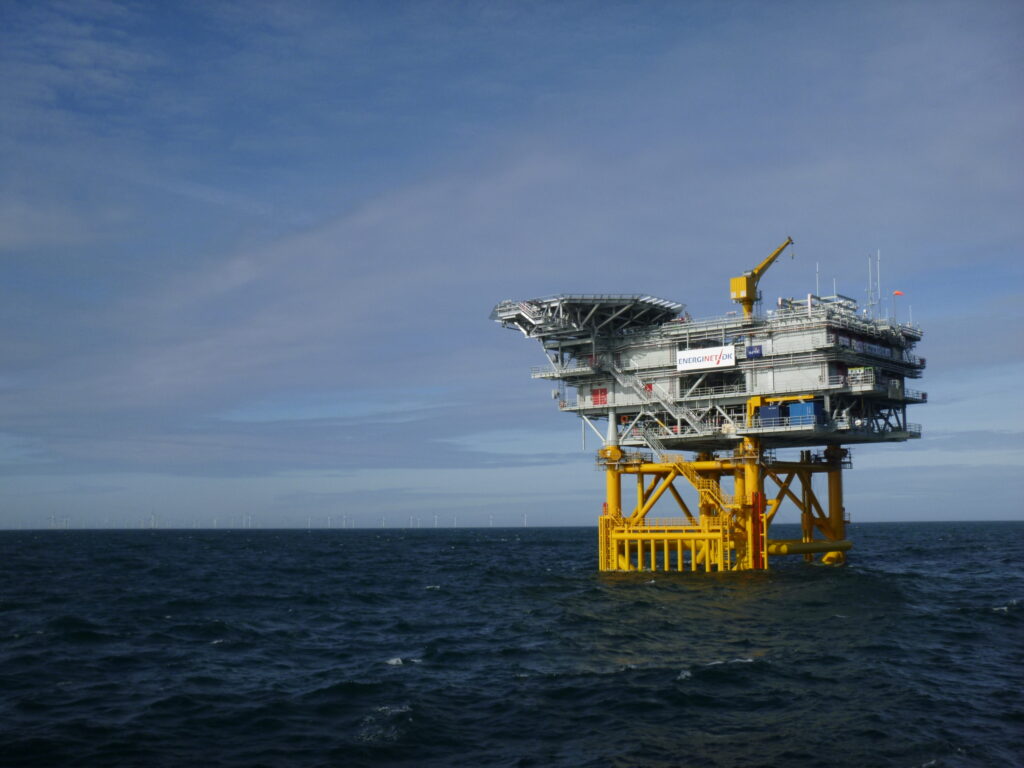 Under the contract, TP Offshore Aps will be in charge of providing vessels with crew to transport Energinet's teams to Horns Rev AC, Kriegers Flak AB, and Rødsand AB offshore platforms.
The DKK 17.25 million (EUR 2.32 million) contract is entered into as a five-year agreement with up to three one-year options.