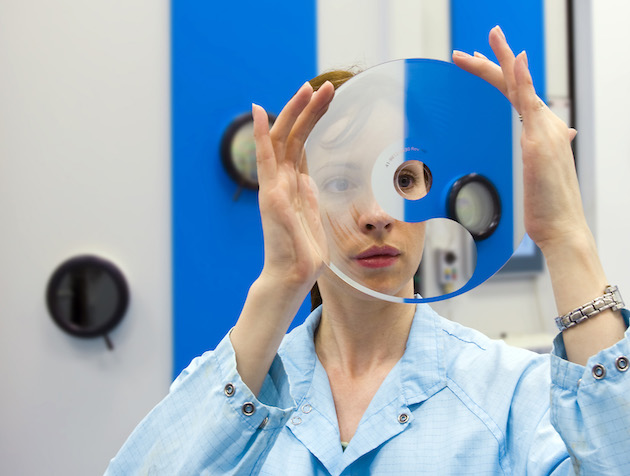 Halma increased its final dividend by 8% as the company posted record annual profit and said the current year had started well.
Adjusted pretax profit for the year to the end of March rose 4% to £278.3m from a year earlier as revenue fell 2% to £1.32bn. Statutory pretax profit rose 13% to £252.9m including a £21.6m gain on the disposal of Fiberguide Industries.
The safety and protection group proposed a final dividend of 10.78p a share – an 8% increase that takes the annual payout to 17.65p – up 7%. The annual dividend has increased by at least 5% for 42 years.
The FTSE 100 group said revenue fell 5% in the first half of the year but recovered to grow 2% in the second half. Organic constant currency revenue fell 6% in the year, dropping 11% in the first half and improving to flat in the second half.
Halma said organic constant currency revenue rose 10% in the first five months of the 2021 calendar year and that it expected organic constant currency profit to rise by a low double digit percentage in the current year.
Andrew Williams, chief executive, said: "We have made a good start to the year, order intake is currently ahead of revenue and the same period last year, and we also have a good pipeline of potential acquisition opportunities. We expect our markets to continue to recover, albeit at varying rates, while acknowledging that there are potential headwinds including currency, inflation, and supply chain constraints."