The British cosmetic brand founded by makeup artist Madeleine White, with the aim to combine luxury, high performance, and green beauty, has just launched a lip care product housed in palm-sized aluminium recyclable packaging.
Offering a blend of water-binding and skin-plumping active ingredients including amino acids, peptides and pineapple enzymes, the Rejuvenating Lip Treatment promises to deeply moisturise and "repair the lips, stimulate collagen production and soothe sensitive skin".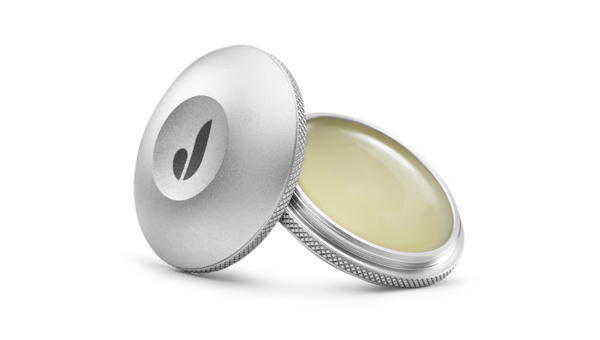 The product can be used overnight as a nourishing lip mask, or as needed throughout the day to keep lips hydrated, healthy and plump. It's also a pre-treatment when used 15 minutes before applying lipstick, to help colour go on more smoothly and last longer.
Zero plastic
The product is microplastic-free, 100% vegan, 75% organic, GM, gluten and fragrance free. It is packed in a 100% plastic-free packaging, a "pebble" made of 100% recyclable aluminium.
A few months ago, the brand launched a lipstick packed in a 100% recyclable aluminium tube.