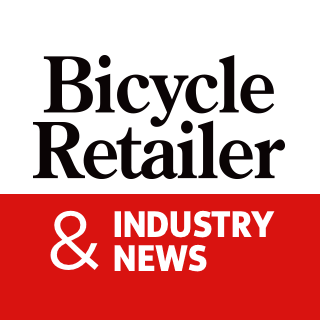 MONTREAL (BRAIN) — E-commerce platform Lightspeed announced Monday that it acquired Ecwid, a U.S.-based e-commerce company that specializes in helping customers create a standalone business, and NuORDER, another platform that connects businesses and suppliers.
Lightspeed said in a news release that it will purchase Ecwid, with more than 130,000 paying customers in more than 100 countries, for about $500 million. NuORDER, with more than 3,000 brands, will be purchased for about $425 million. Both deals are expected to close Sept. 30.
Ecwid generated revenue of more than $20 million growing at a rate of more than 50% year-over-year for the period ending March 31. NuORDER had more than 100,000 retailers make more than $11.5 billion in orders through its platform year-over-year for the period also ending March 31. It also generated over $20 million in revenue.
The company said the acquisitions will provide Lightspeed customers new entry points to the digital landscape, supply-chain management, and increased opportunities to provide improved online customer experience.
"By joining forces with Ecwid and NuORDER, Lightspeed becomes the common thread uniting merchants, suppliers, and consumers, a transformation we believe will enable innovative retailers to adapt to the new world of commerce," said Dax Dasilva, Lightspeed founder and CEO.
Lightspeed provides small and medium-sized businesses with cloud-based, omnichannel commerce platforms in more than 100 countries. Lightspeed provides all-in-one point-of-sale solutions with its product suite enabling businesses to sell across channels, manage operations, engage with consumers, accept payments, and ultimately grow their business.